LIVE JAM
Where Every Song Played is the Live Version!
Live Jam is where every song played is the live version. 
It is the World's first and only All Live Radio Station with an 'All Live' Radio Format!
The first and only radio station with an 'All Live' Radio Format is Broadcast Exclusively at Tune In with weekly shows including Unplugged on Sunday Nights.
Live Jam announces its newest Weekly show, the Featured New Album of the Week which airs every Saturday Night beginning at 9PM!
Monday is MetalMania and Don Plays Live Zappa every Tuesday Night. Get the Led Out Live is every Wednesday Evening with The Grateful Dead Man's Party airing Thursdays at 7PM.
And, at the end of every week airs a new and full length concert from your favorite music artist on Friday Night Lights!
24 Hours of non-stop live music from the top current artists and best artists in music history!
MetalMania
Every Monday night at 10pm EST
Don Plays Live Zappa
Every Tuesday Night Beginning at 10pm EST
Get the Led Out Live
Begins at 10pm EST Every Wednesday Evening!
Grateful Dead Man's Party
Show Begins at 7pm EST Every Thursday
Unplugged
Sunday's at 8pm EST
FOUR (4) Times Daily/Nightly
Outside Lands, Golden Gate Park Polo Field, San Francisco, CA – August 12, 2023
Live at The Orion Amphitheater in Huntsville, AL – August 25th 2023
Release Date: September 1, 2023
---
Label: Nether Lands
Dan Fogelberg's Live At Carnegie Hall is an unearthed treasure from 1979, brought to fruition and to our ears thanks to the hard work of his wife, Jean.
Widely considered one of the Grateful Dead's seminal performances, RFK Stadium, Washington, DC – June 10, 1973 belongs on the shortlist of must-hear Dead concerts. The Allman Brothers Band's Dickey Betts and Butch Trucks lent a hand during the encore.
Hear the music that you want to hear from us, let alone where and when you want it. With seamless functionality across your favorite devices and gear, we make it easy to listen anytime, anywhere.
Live Jam with TuneIn works seamlessly with voice assistants like Alexa, Google, and Cortana to make us available at your command.
All you have to do is ask.
Listen or play Live Jam on Echo, Echo Plus, Echo Dot, Echo Show, Echo Spot, Sonos One, Google Home, Google Home Mini, Home Max, JBL Link, Cortana devices like the Harman Kardon Invoke, and on Roku devices.
Live Jam is available on top streaming entertainment devices like Roku, Amazon Fire TV, and Google Chromecast and is great for smart watch streaming, with screen-optimized controls and a wealth of content on Apple Watch or using Android Wear.
Ideal for connected home sound systems and multiroom entertainment, We are integrated with popular platforms such as Sonos and Bose.
Sonos: Listen on Sonos One, PLAY:1, PLAY:3, PLAY:5, PLAYBAR, PLAYBASE, Bose SoundTouch: Listen on SoundTouch 10, SoundTouch 20, SoundTouch 30, Roku Wireless Speakers: Listen on Roku devices, Bang & Olufsen: Listen on Beoplay, Beolit, Beosound, and other B&O devices.
Driving is the perfect time to listen Live Jam, from anywhere in the world. Live Jam is integrated in hundreds of car models with TuneIn and is compatible with both Android Auto and Apple CarPlay and in vehicles like Tesla, Volvo, Mercedes Benz, Mini, General Motors, Ford, Jaguar, Land Rover…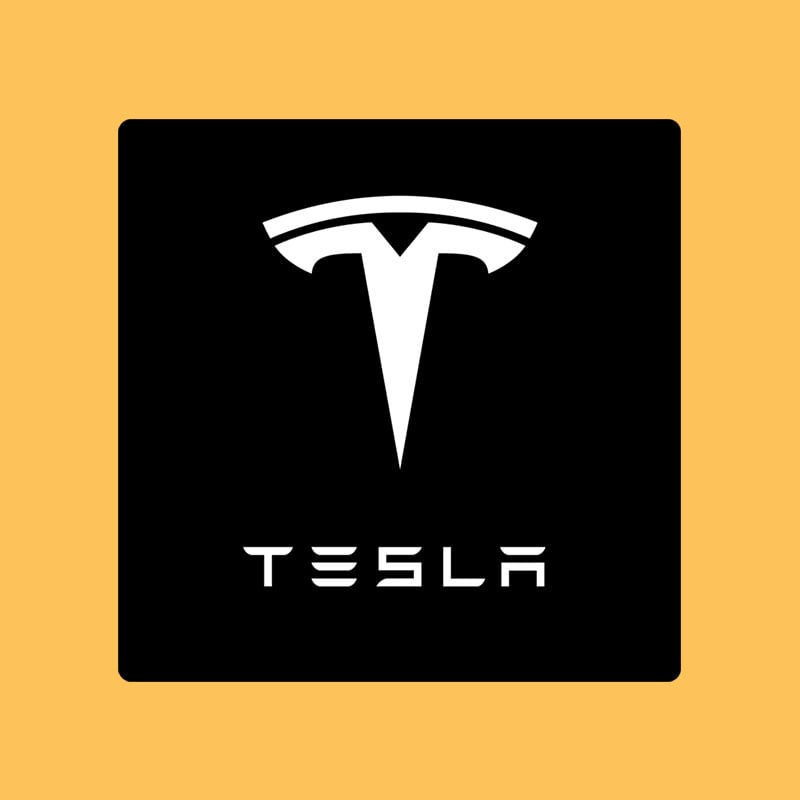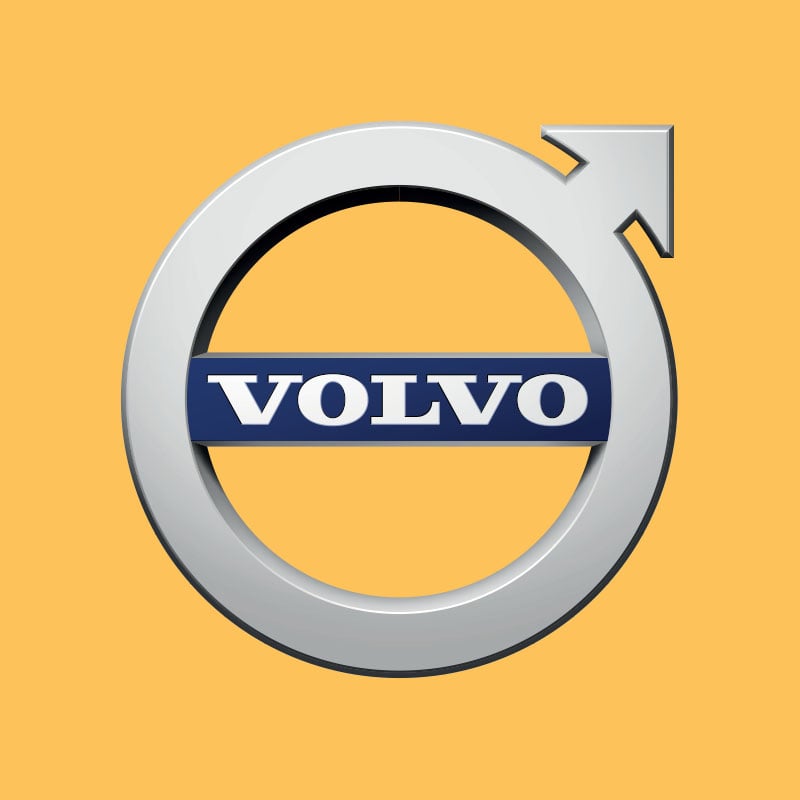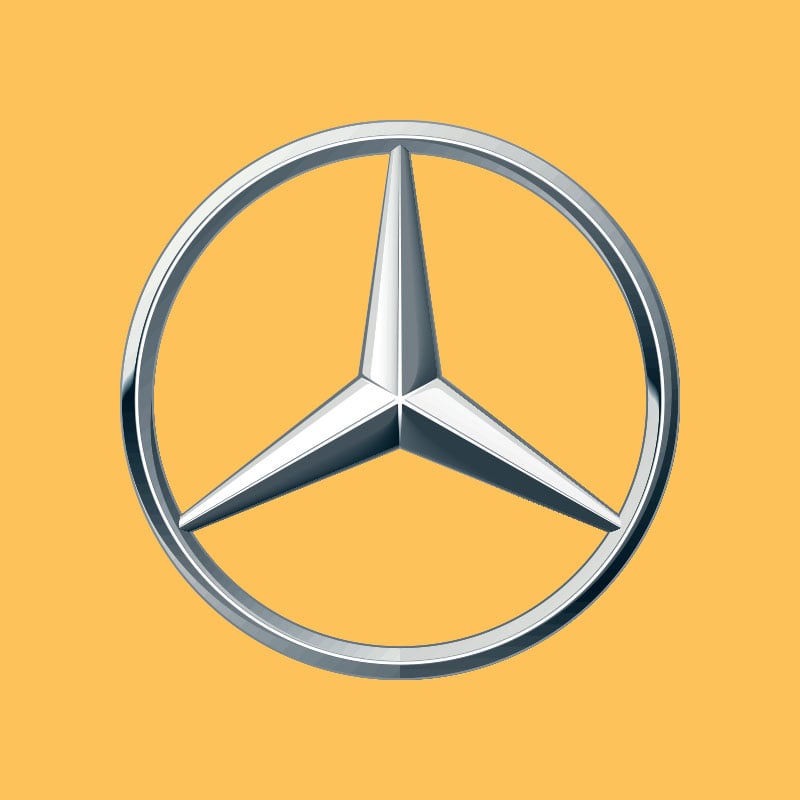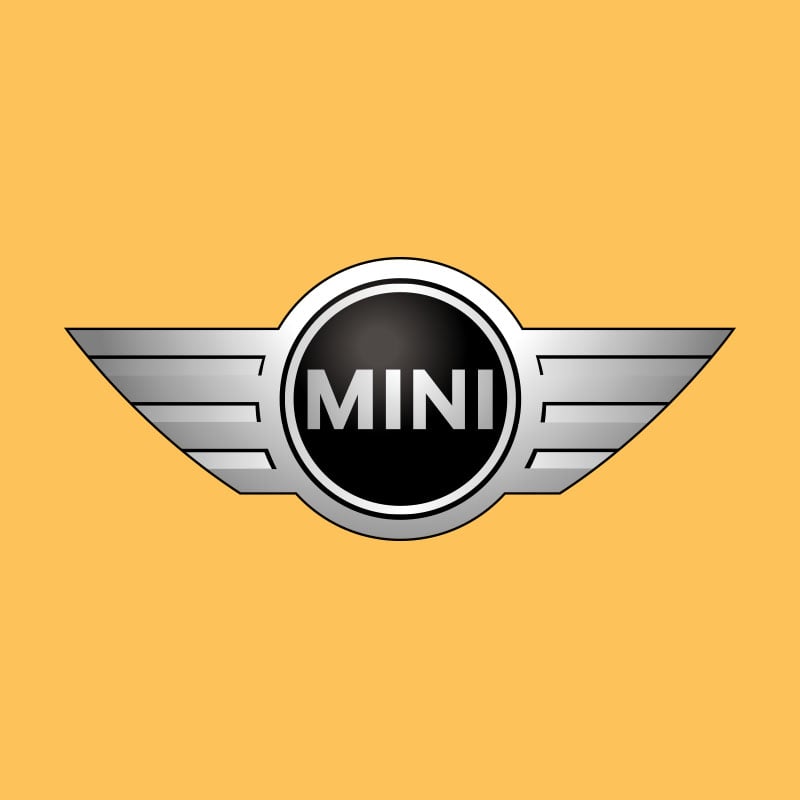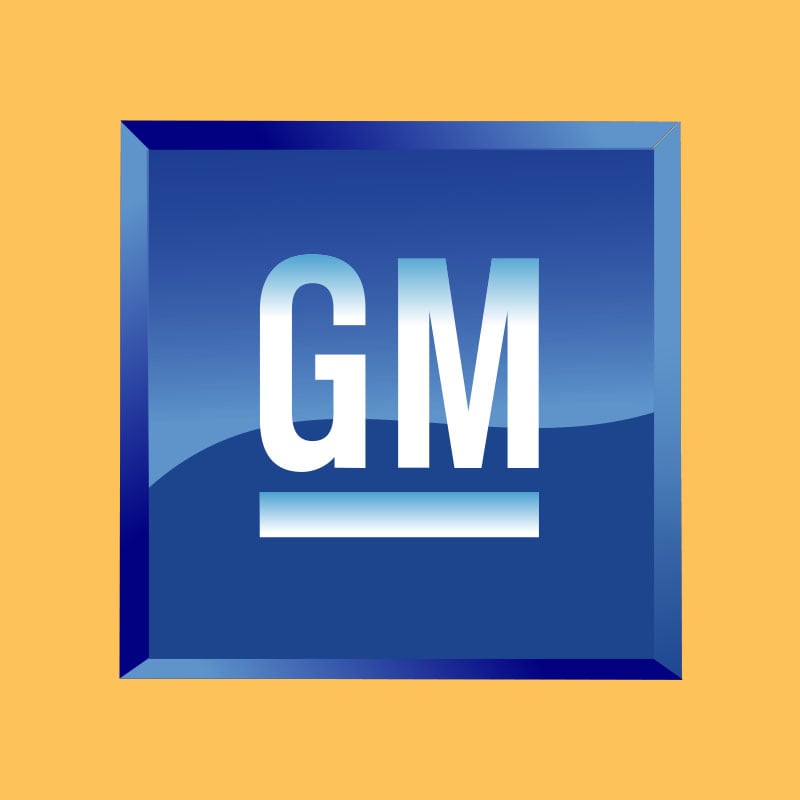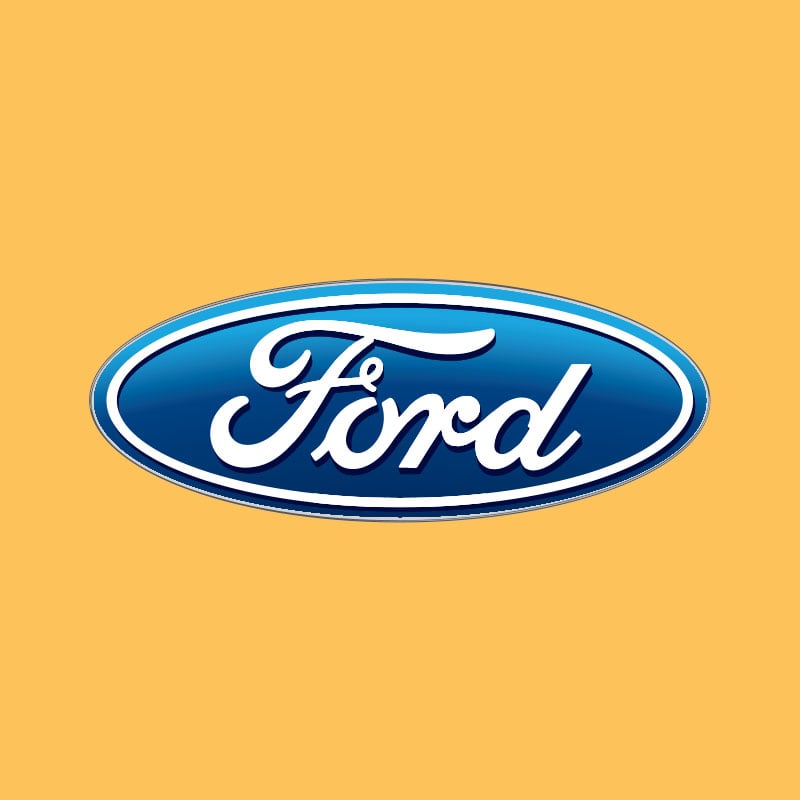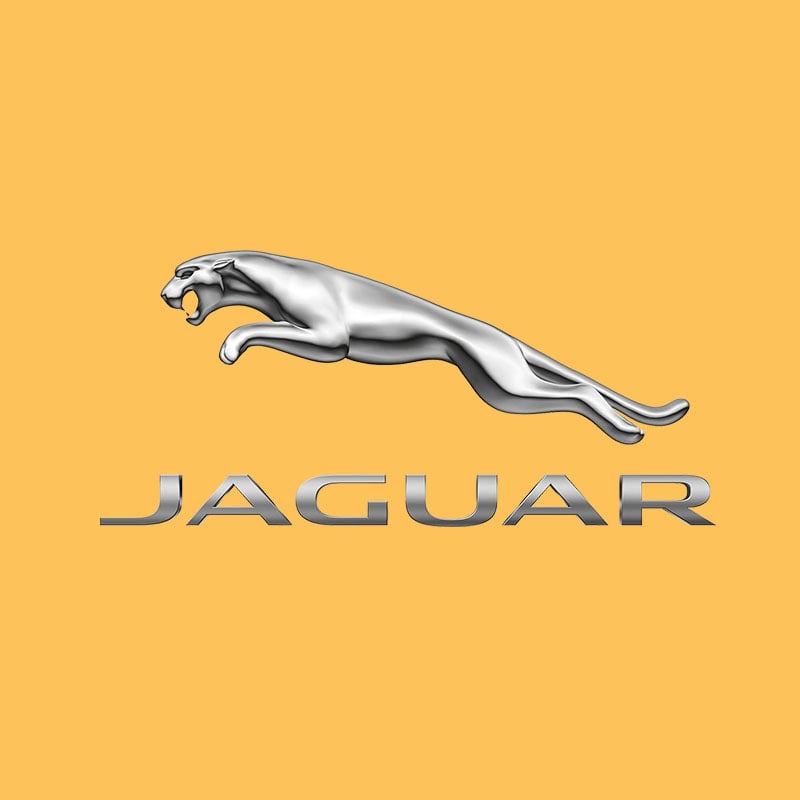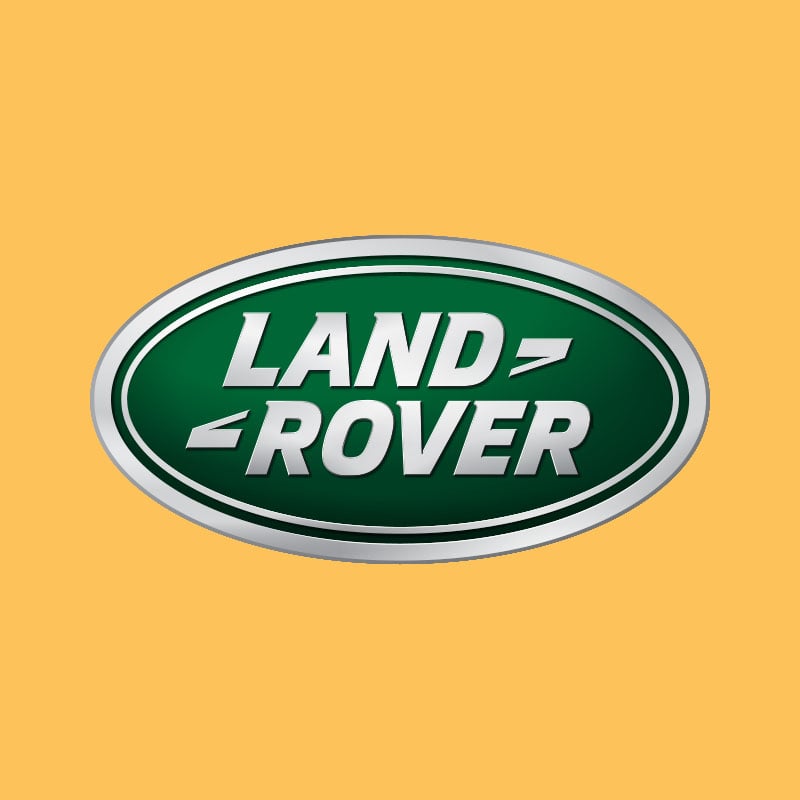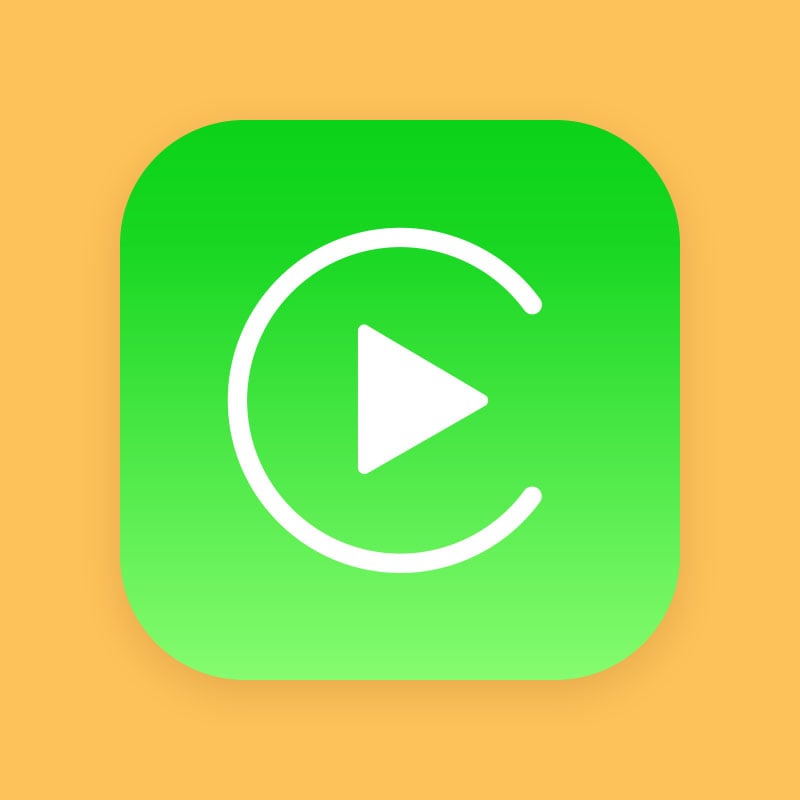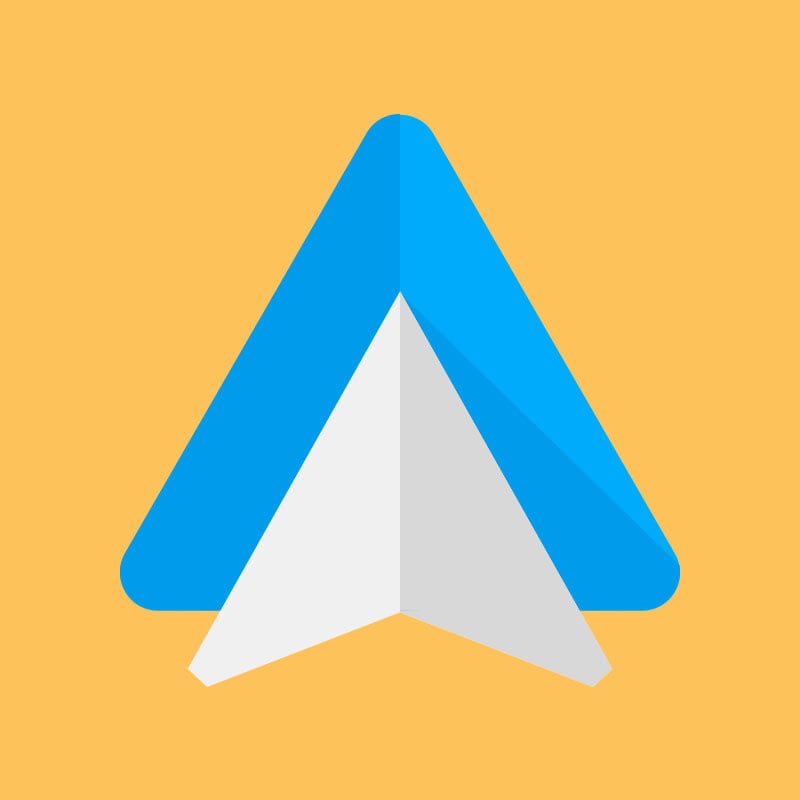 Dozens of smart TVs and gaming consoles feature Live Jam and TuneIn on their platforms. Explore your favorite music at Live Jam on the largest screen in the house through Playstation 3, Xbox One, Samsung Smart TV, Android TV.