LIVE JAM
Where Every Song Played is the Live Version!
Live Jam is where every song played is the live version. 
It is the World's first and only All Live Radio Station with an 'All Live' Radio Format!
The first and only radio station with an 'All Live' Radio Format is Broadcast Exclusively at Tune In with weekly shows including Unplugged on Sunday Nights.
Live Jam announces its newest Weekly show, the Featured New Album of the Week which airs every Saturday Night beginning at 9PM!
Monday is MetalMania and Don Plays Live Zappa every Tuesday Night. Get the Led Out Live is every Wednesday Evening with The Grateful Dead Man's Party airing Thursdays at 7PM.
And, at the end of every week airs a new and full length concert from your favorite music artist on Friday Night Lights!
24 Hours of non-stop live music from the top current artists and best artists in music history!
Get the Led Out Live
Begins at 10pm EST Every Wednesday Evening!
Don Plays Live Zappa
Every Tuesday Night Beginning at 10pm EST
Unplugged
Sunday's at 8pm EST
FOUR (4) Times Daily/Nightly
The concert kicked off with a high-energy performance by Joe Walsh, showcasing his signature guitar skills and powerful vocals. The crowd sang along to classics like "Rocky Mountain Way" and "Life's Been Good," reveling in the nostalgia and energy of the music.
Stephen Stills then joined Walsh on stage, and the duo launched into a series of duets that left the audience in awe. Their harmonies blended seamlessly, creating a magical musical experience. Songs like "Love the One You're With" and "For What It's Worth" resonated with the crowd, reminding everyone of the timeless appeal of their music.
Release Date: November 10, 2023
---
Label: Leeway's Home Grown Music Network
Zac Brown Band, the renowned country music group, has released a new album called "From The Road, Vol. 1: Covers". This album consists of a selection of covers that were recorded while the band was on tour. Listeners can expect to hear covers of popular tracks such as "Ventura Highway" by America, "Enter Sandman" by Metallica, and "Bohemian Rhapsody" by Queen, among others. The band's take on these classics showcases their versatility and musicianship, while still staying true to their country roots. "From The Road, Vol. 1: Covers" is a must-listen for fans of the Zac Brown Band and those who appreciate expertly crafted cover songs. Get ready to sing along to your favorite tunes in a whole new way with this captivating album.
Hear the music that you want to hear from us, let alone where and when you want it. With seamless functionality across your favorite devices and gear, we make it easy to listen anytime, anywhere.
Live Jam with TuneIn works seamlessly with voice assistants like Alexa, Google, and Cortana to make us available at your command.
All you have to do is ask.
Listen or play Live Jam on Echo, Echo Plus, Echo Dot, Echo Show, Echo Spot, Sonos One, Google Home, Google Home Mini, Home Max, JBL Link, Cortana devices like the Harman Kardon Invoke, and on Roku devices.
Live Jam is available on top streaming entertainment devices like Roku, Amazon Fire TV, and Google Chromecast and is great for smart watch streaming, with screen-optimized controls and a wealth of content on Apple Watch or using Android Wear.
Ideal for connected home sound systems and multiroom entertainment, We are integrated with popular platforms such as Sonos and Bose.
Sonos: Listen on Sonos One, PLAY:1, PLAY:3, PLAY:5, PLAYBAR, PLAYBASE, Bose SoundTouch: Listen on SoundTouch 10, SoundTouch 20, SoundTouch 30, Roku Wireless Speakers: Listen on Roku devices, Bang & Olufsen: Listen on Beoplay, Beolit, Beosound, and other B&O devices.
Driving is the perfect time to listen Live Jam, from anywhere in the world. Live Jam is integrated in hundreds of car models with TuneIn and is compatible with both Android Auto and Apple CarPlay and in vehicles like Tesla, Volvo, Mercedes Benz, Mini, General Motors, Ford, Jaguar, Land Rover…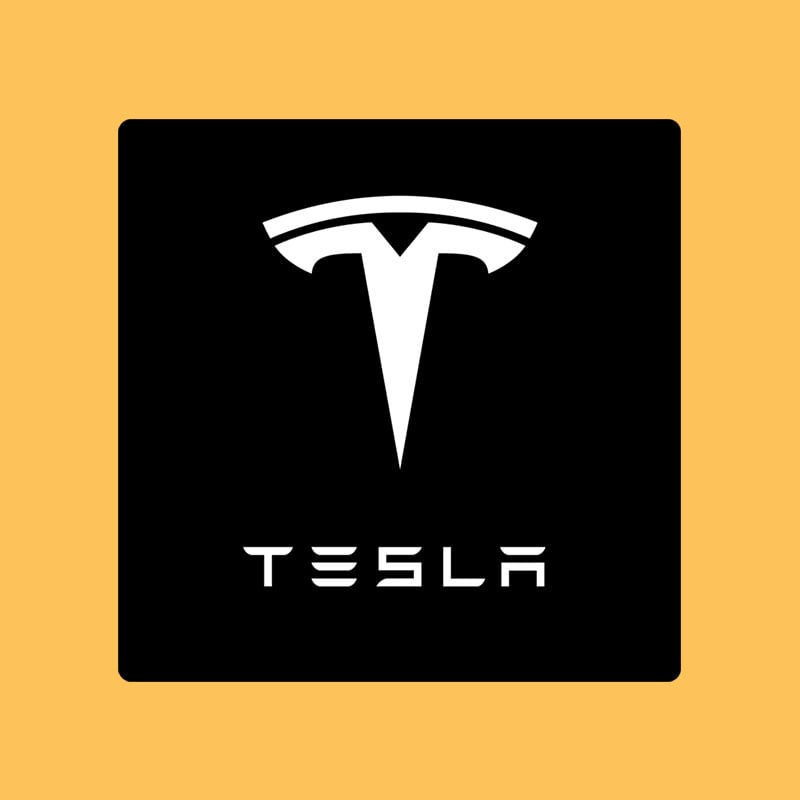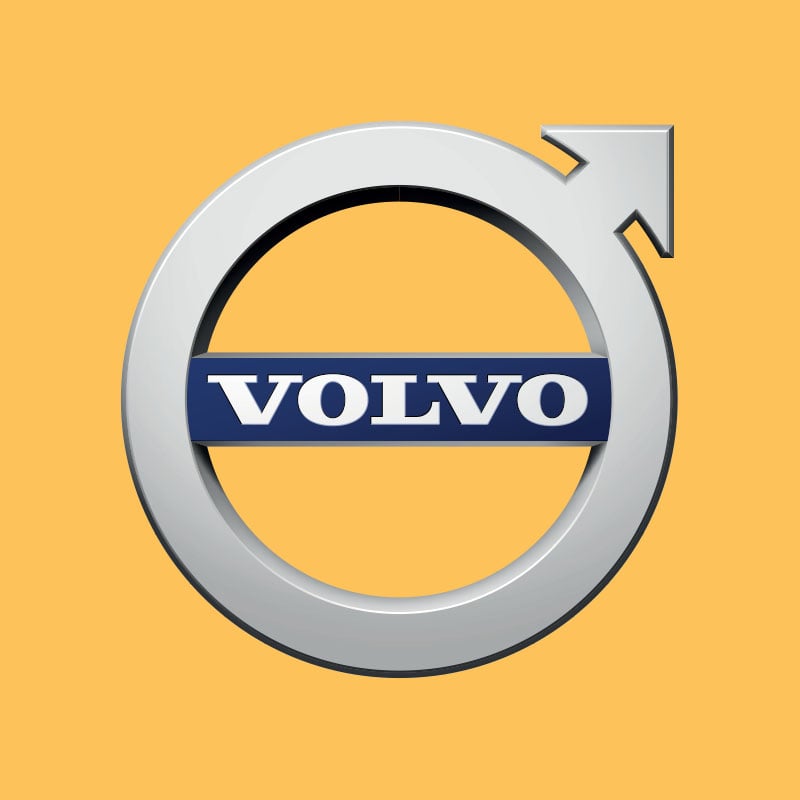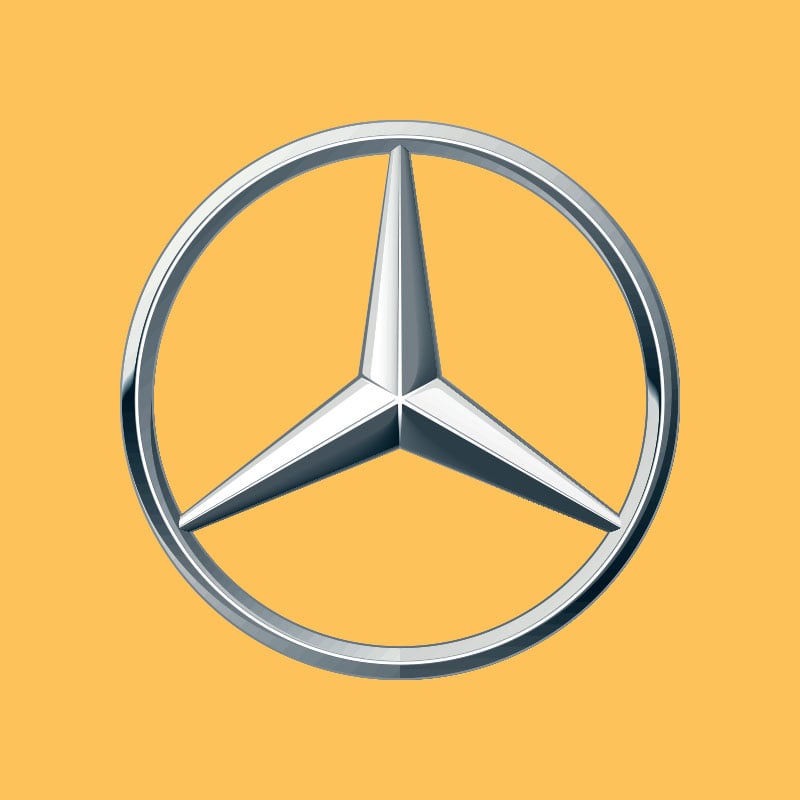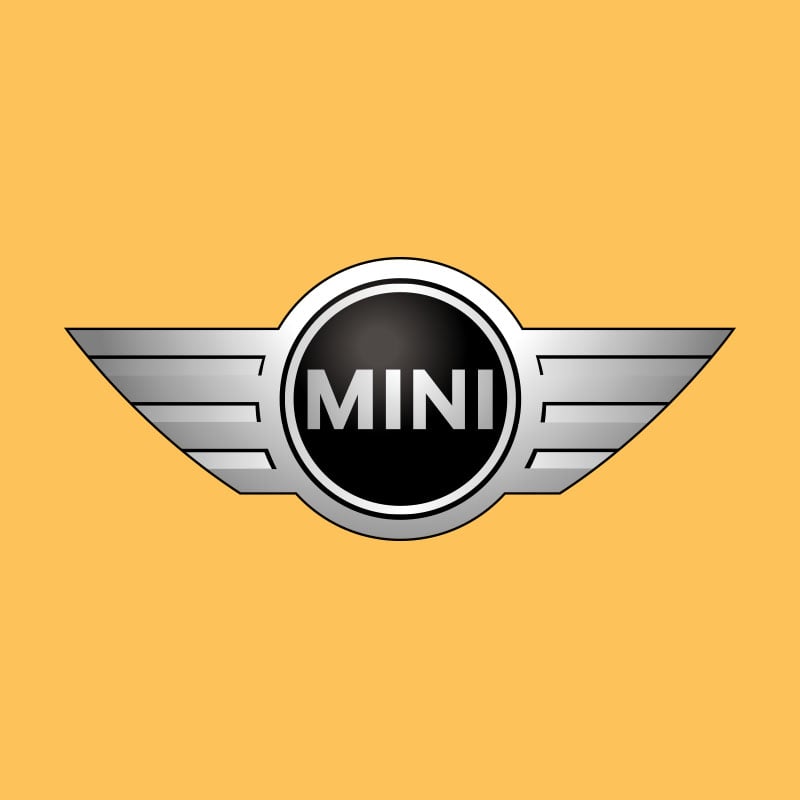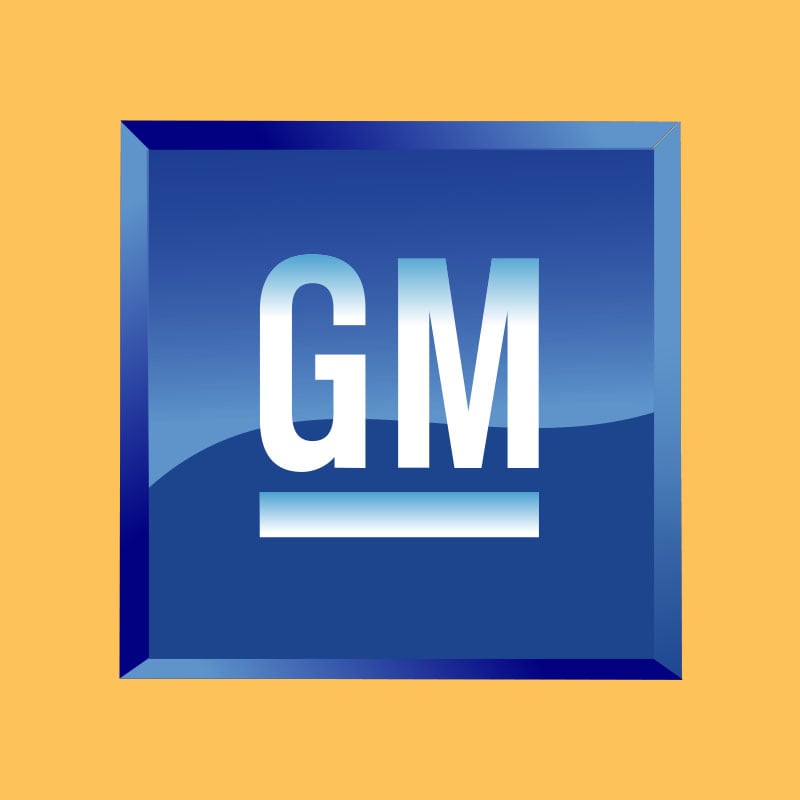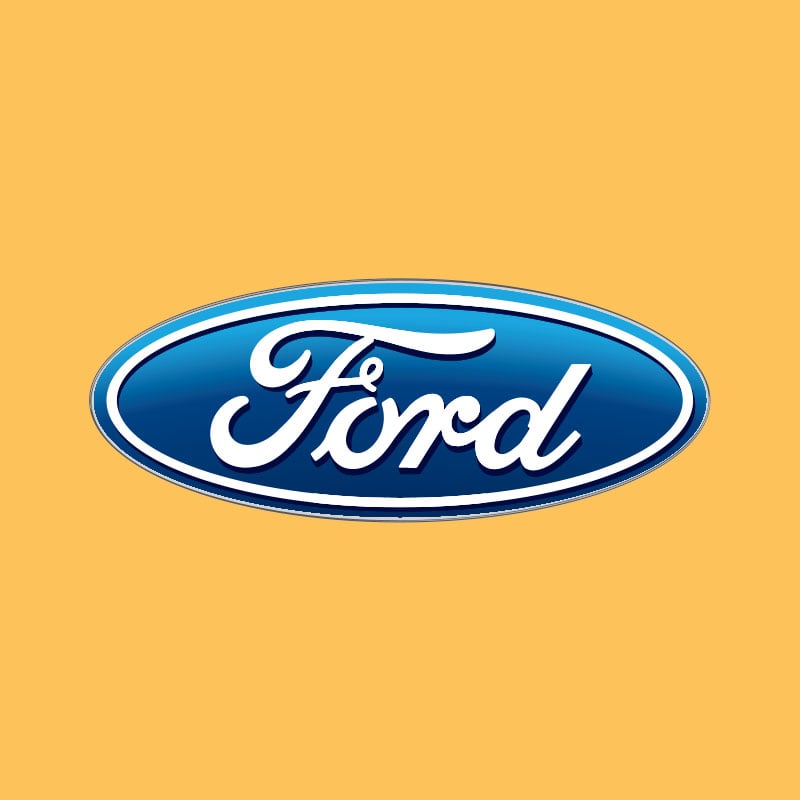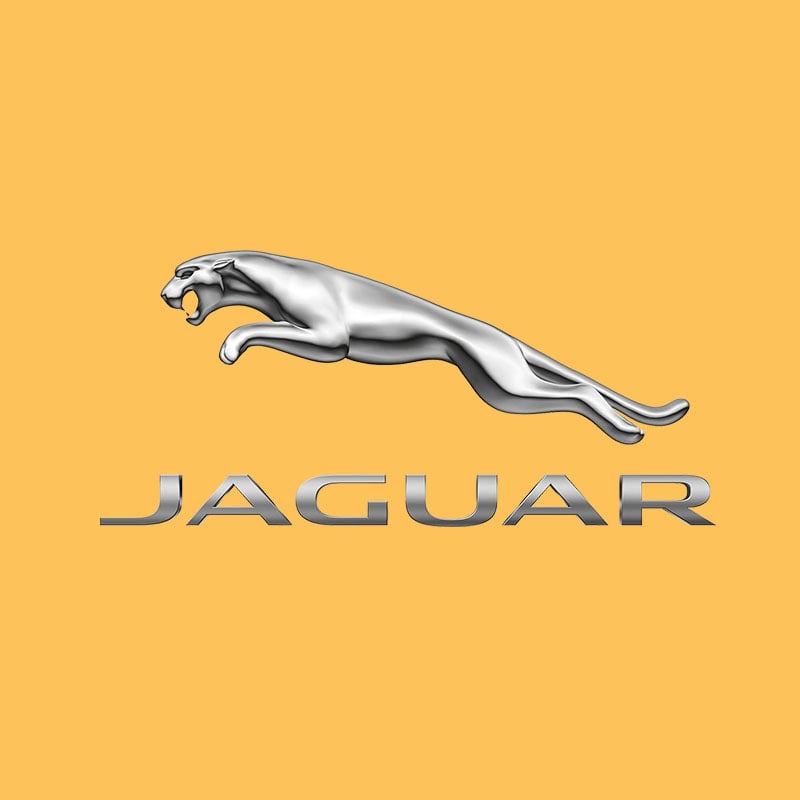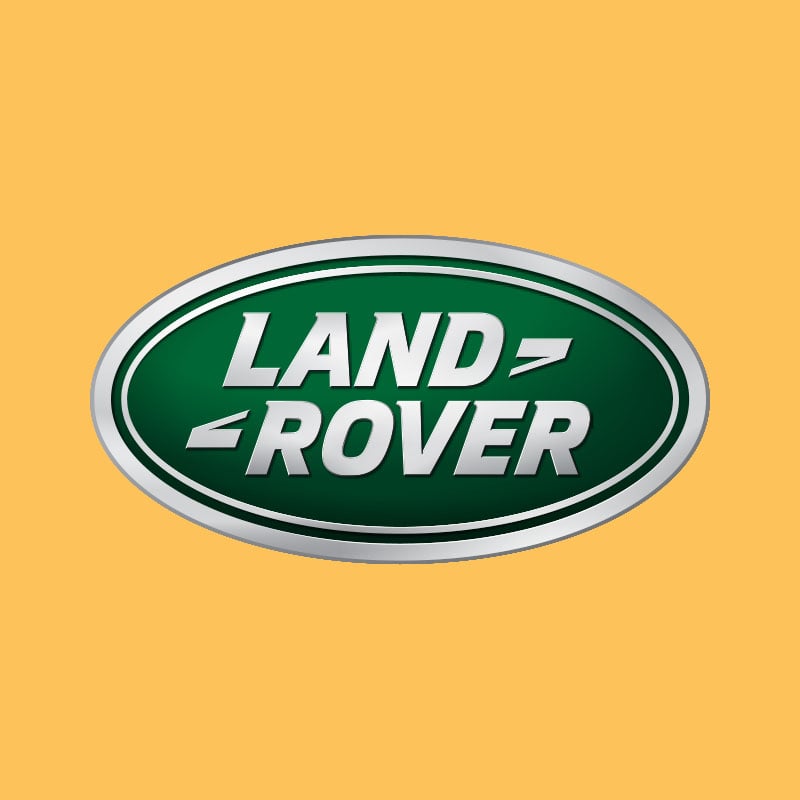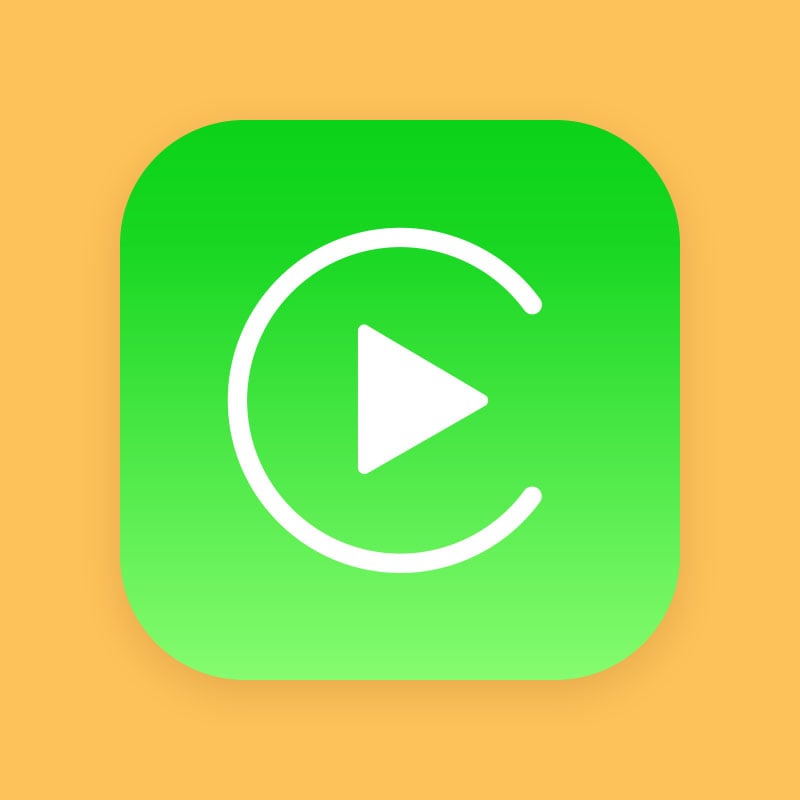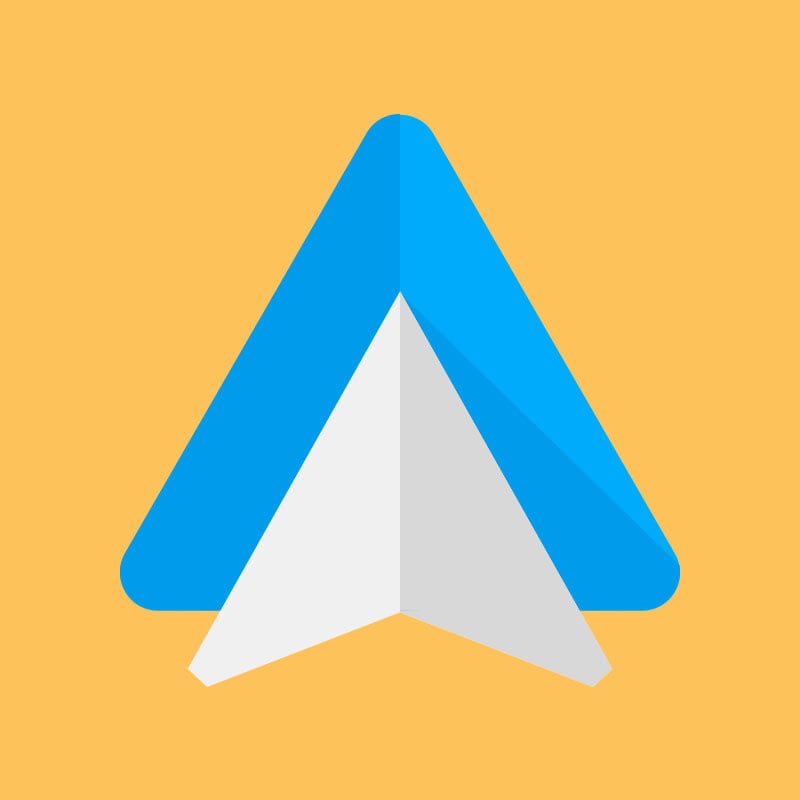 Dozens of smart TVs and gaming consoles feature Live Jam and TuneIn on their platforms. Explore your favorite music at Live Jam on the largest screen in the house through Playstation 3, Xbox One, Samsung Smart TV, Android TV.