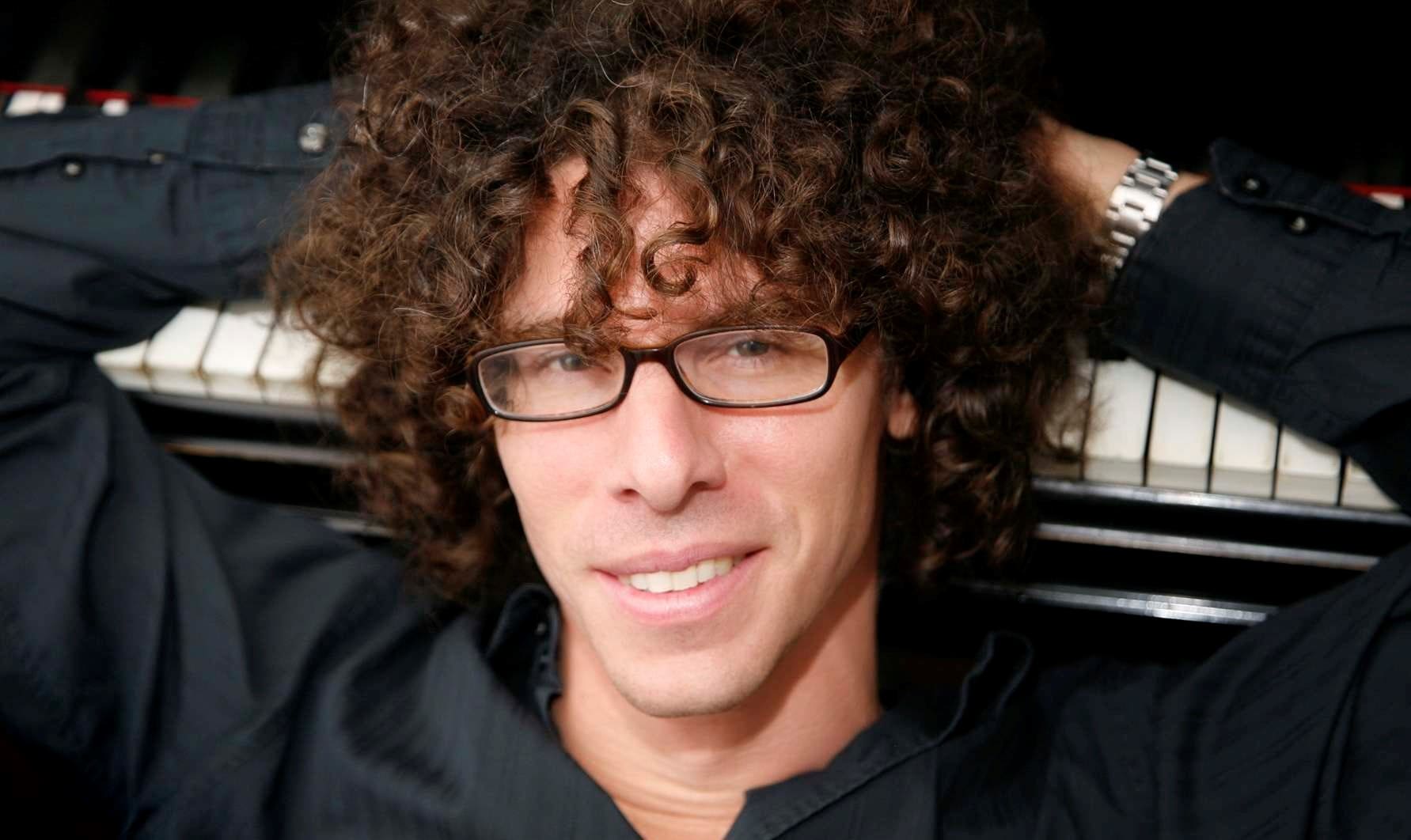 The Water Island Music Festival returns to Antilles School's Prior-Jollek Hall on Friday and Saturday on St. Thomas for its 18th season with a lineup that will emphasize the developing influence of the African diaspora and a fresh, new energy in the classical music genre, organizers said.
The 2022-2023 season also introduces a variety of cultural exchange initiatives to inspire the local community to experience the music of similar small, rural areas around the world where music is an essential aspect of their day-to-day lives, according to the press release announcing the weekend's concerts.
Each year, artistic director and pianist Julian Gargiulo brings to the USVI eight to 10 artists within the classical and improvisational genre of the music world and award-winning performances from "The World's Biggest Stage Competition" (formerly "Getting to Carnegie" Competition), and this year will be no different.
Lauded in the press as a master of his instrument whose concerts are always an interactive experience, Gargiulo is a dynamic classical pianist who renders the compositions of renowned masters with extraordinary passion and precision and fills the concert hall with his brand of charm, humor, and charisma, according to the release.
He has performed in the United States, Canada, England, Italy, France, Germany, Russia, Singapore, Thailand, Cambodia, the Philippines, China, and Australia.
Joining Gargiulo will be two renowned Virgin Islands musicians — soprano Laura Strickling and percussionist Dion Parson — as well as pianists Maria Yefimova and Marian Lee; soprano Roza Bulat; guitarist Paolo Schianchi; cellist Gaeun Kim; jazz singer Laura Ann Singh; and bassist Uriel Rogers.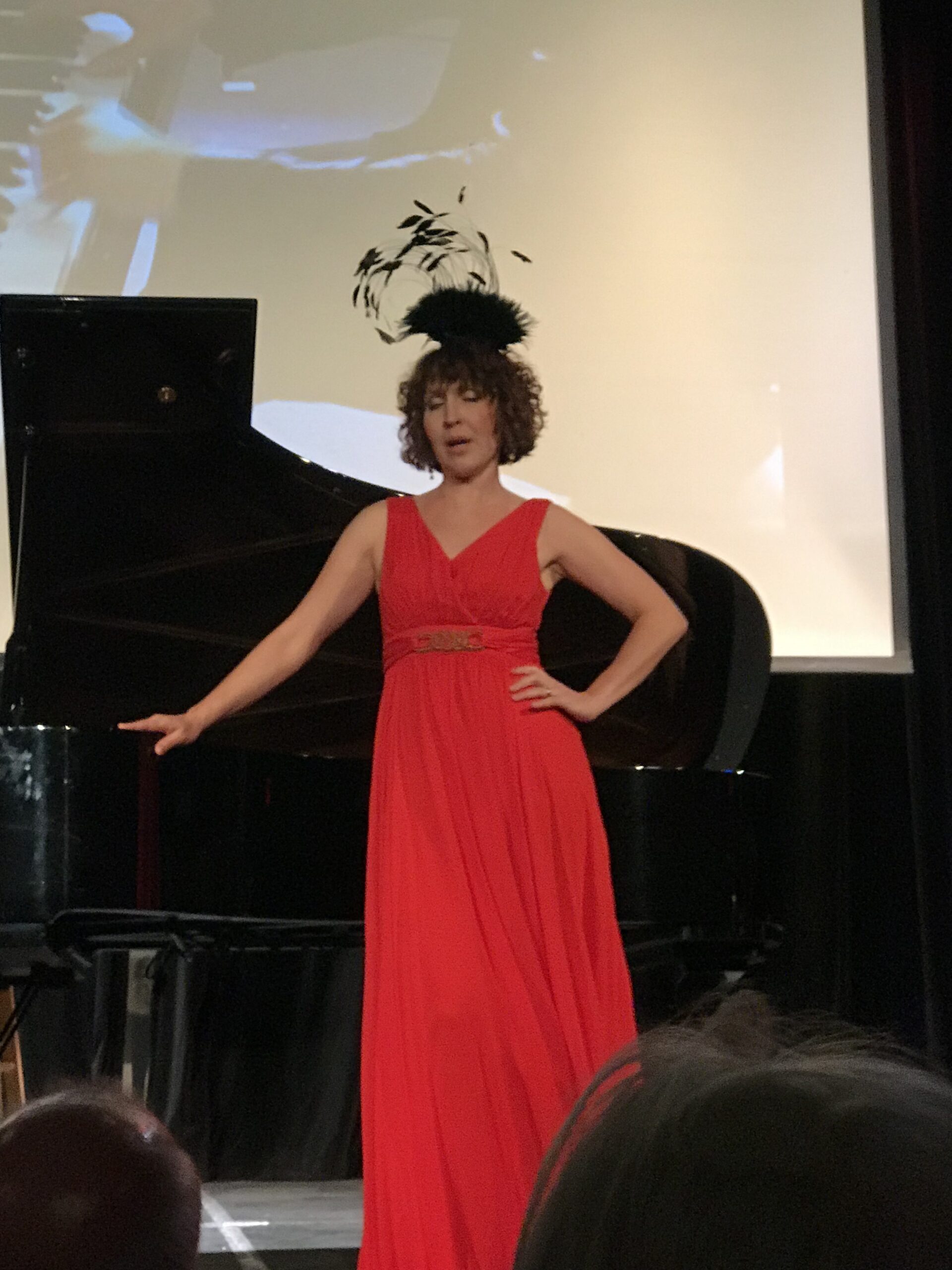 The lineup on both days starts at 6 p.m. with live music in the courtyard by students of the Antilles School music department, under the direction of Brandon Reburn, and the UVI Steel Pan Ensemble/Pan Yard Vibes, under the direction of LeRoi Simmonds. Small meals and desserts will be available by Amalia Café. On Saturday only, there will also be a one-hour "Kids Concerts" starting at 5 p.m.
The main act kicks off both nights at 8 p.m. at the Prior-Jollek Hall with the theme "Looking forward while remembering the past" on Friday and "Looking back while dreaming of the future" on Saturday.
Tickets are $30 for adults, $10 for teachers, and $5 for students, and children under 10 years old are admitted free but need a ticket to secure a seat. Visit www.theforumusvi.org to purchase tickets, or Google: The Forum – Promotix.
The Forum is a non-profit 501(c)3 established in 1996 to bring world-renowned performers and events to engage, entertain, stimulate, enrich, and share the knowledge and enthusiasm of these inspiring musicians with the U.S. Virgin Islands community. For more information, email The Forum at theforumusvi@gmail.com, call Executive Director Nicole Parson at 646-725-3353 or visit the website at www.theforumusvi.org.
Source link