Viterbo University

Viterbo University students have a long history of taking flight to share music with the world, going back at least 50 years.
Music professor Daniel Johnson-Wilmot has only missed one trip since 1978, when he led a concert tour to Poland. Reflecting on the recent two-week choral concert tour in Austria, he emphasized that there's a lot more to these tours than sightseeing with a side of singing.
"If you talked to every student who ever went, you wouldn't find one who wouldn't say they got their money's worth," said Johnson-Wilmot, who served as Austria tour director as well as singing in some of the performances. "I tell students who don't go on these trips they really miss something. They miss learning about a new culture, but more than that, they miss the musicality and bonding and the finessing of the music that happens after seven or eight performances."
Between the sense of bonding, the honing of their performances, and the inspiring settings for concerts, almost everybody who takes part in one of the choral concert tours experiences an overwhelming sense of awe at some point, Johnson-Wilmot said, likening it to an out of body experience.
"That's why you sing, for those experiences," he said.
The Austria trip was the first Viterbo choral concert tour for James Wilson, who chairs the university's music department and served as music director for the tour.
The thing that inspired awe in Austria for Wilson, who came to Viterbo's Conservatory for the Performing Arts in fall 2021, was the chance to hear his singers perform in the incomparable acoustic settings offered in historic churches in Vienna and Salzburg, spaces where great composers first heard their works performed many years ago.
"Their music was written for those spaces," Wilson said. "There's really nothing quite like singing these works in St. Peter's Church in Vienna and the cathedral in Salzburg."
In addition to Wilson and Johnson-Wilmot, the choir featured 31 singers, including two that graduated just before the trip and four alumni members who graduated in previous years.
Only two of the current students who sang in Austria had been overseas before the Viterbo trip: senior music education major Rhiannon Baasch of Minocqua and junior music major Greta Schwandt of Green Bay. Oddly enough, they discovered they had both been part of the same 2018 Wisconsin Ambassadors of Music tour.
Both Baasch and Schwandt mentioned the same moments of awe experienced during the tour. One was singing in the cathedral in Salzburg, where they only had two minutes to rehearse and get acclimated to the choir loft before the Mass began. The other moment was at the tour's last performance at St. Peter's Church, singing their last song, "O Magnum Mysterium." For Baasch, it was an emotional moment, realizing this was the last time singing with the group, as she'll be busy student teaching spring semester at State Road Elementary and Aquinas High School.
For both Schwandt and Baasch, that last performance also was inspiring for the sheer musical majesty of the choir's sound, honed by the tour to something approaching perfection.
"The choir sang beautifully. They really did," said Johnson-Wilmot, who is fluent in German and understood when audience members were saying "first class" and "a feast for the ears."
Viterbo's overseas choral music adventures started in 1972, when the Marianettes choir went on a European USO tour, entertaining at U.S. military installations.
Over the years since, choral groups from the university have performed all over Europe, typically every four years, in countries including France, Germany, Italy, Poland, Spain, Switzerland and more, in addition to Austria.This tour was only the second of Viterbo's international choral trips to take place over the Christmas holiday. The previous one in 2013-14 also was to Austria, and the timing was intentional, Johnson-Wilmot said, to maximize the choir's opportunities to perform.
"You definitely missed your family, but we all had a good time and had a party on Christmas morning that was fun," said junior music education and vocal performance major Ellyn Werner of Lake Mills.
"They kept us busy and there were lots of amazing things to do. We had a very fun group."
In addition to the choir performances, students on the tour also had some peak musical experiences as spectators. Everybody attended at least two operas, including a staging of "Daughter of the Regiment" that featured world-class tenor Juan Diego Flórez, whom several got to meet after the performance.
For many of the tour members, including Werner, it was the first time seeing full opera performances. "I just loved it," said Werner, who plans to go to Chicago later this month to see Flórez perform again. "Time totally stopped for me. We were all so giddy."
David Caliri, a senior vocal performance major from Bemidji, Minn., went on the tour with his fiancée, Caitlin Fallon, who graduated from Viterbo in 2020. Caliri said he found the experience had a profound effect on him.
"I would say it's given me direction to reflect on my future and where I want to go," Caliri said. "I would encourage anybody to take an opportunity like that if it's presented to them. It's an experience that's well worth it, regardless of what your career is going to be."
For his part, Johnson-Wilmot plans to keep going on the choral concert tours every four years. "As long as I can continue to walk as fast as the students and I'm needed, I will go," he said.
Throwback from Tribune files: Life in the La Crosse area in the 1950s
1951: La Crosse Central High School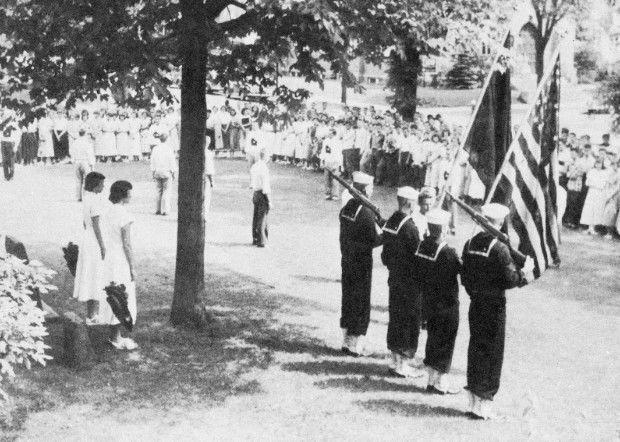 1951: YMCA at Seventh and Main streets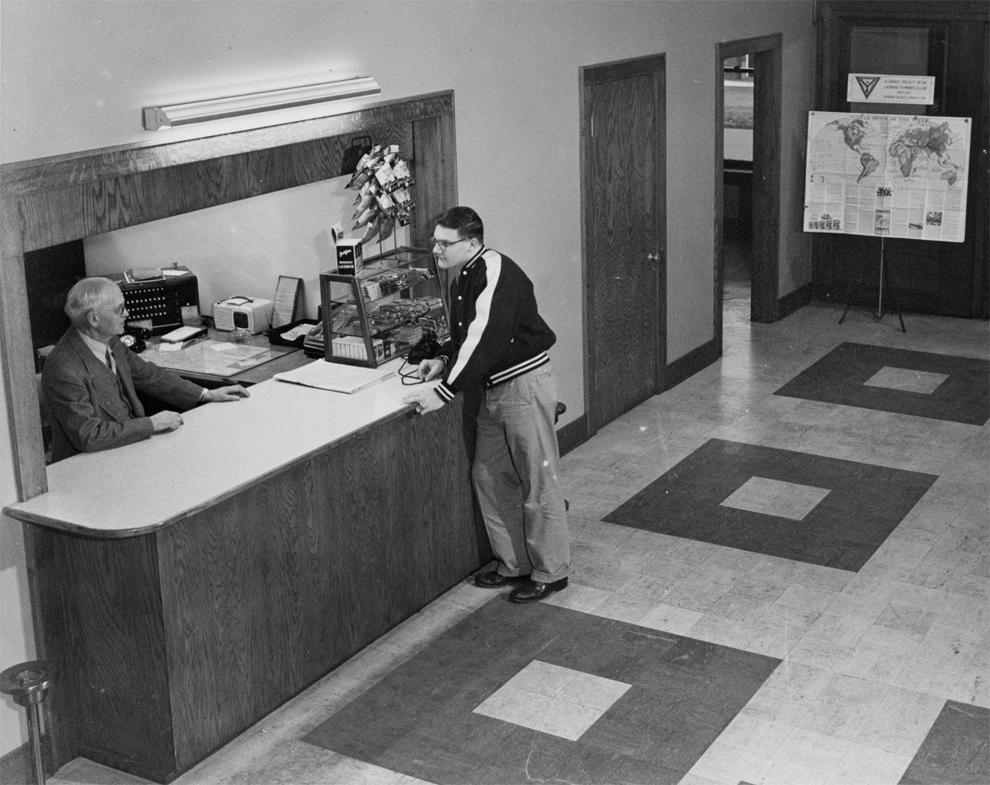 1954: Triangle Cafe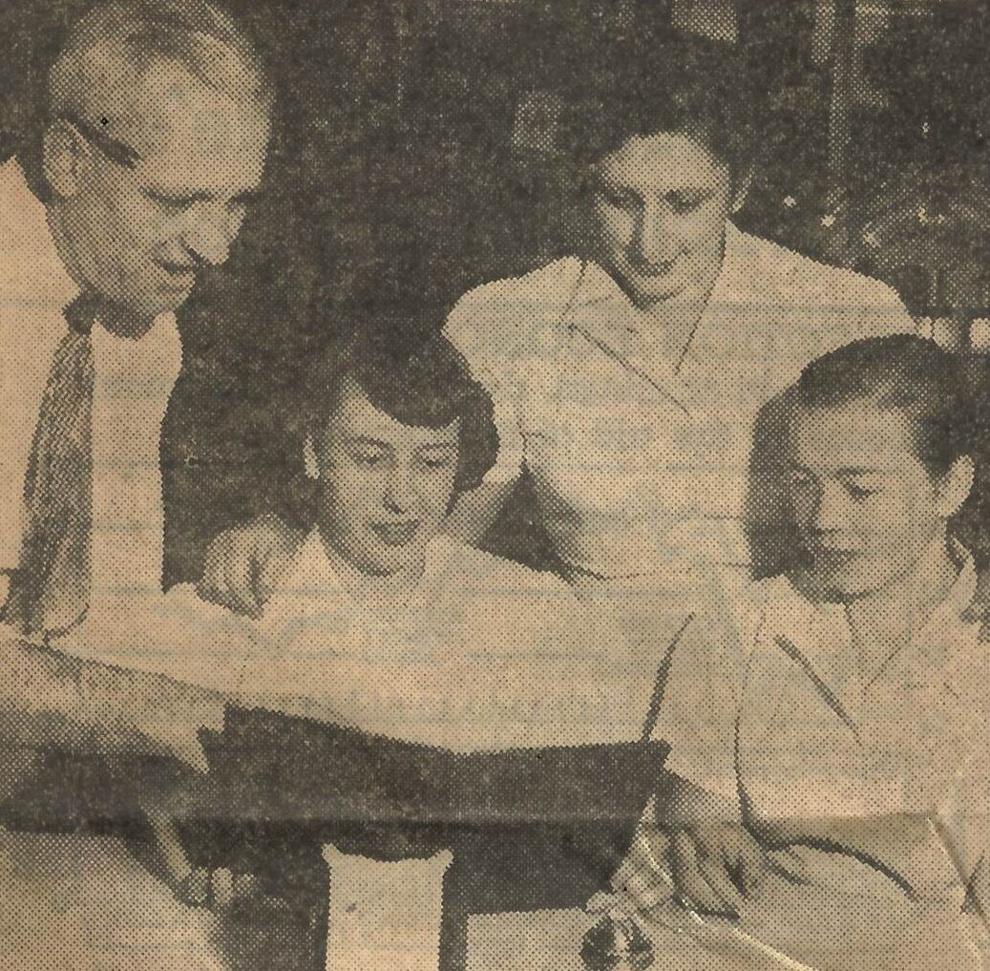 1954: Estell Tall Fashions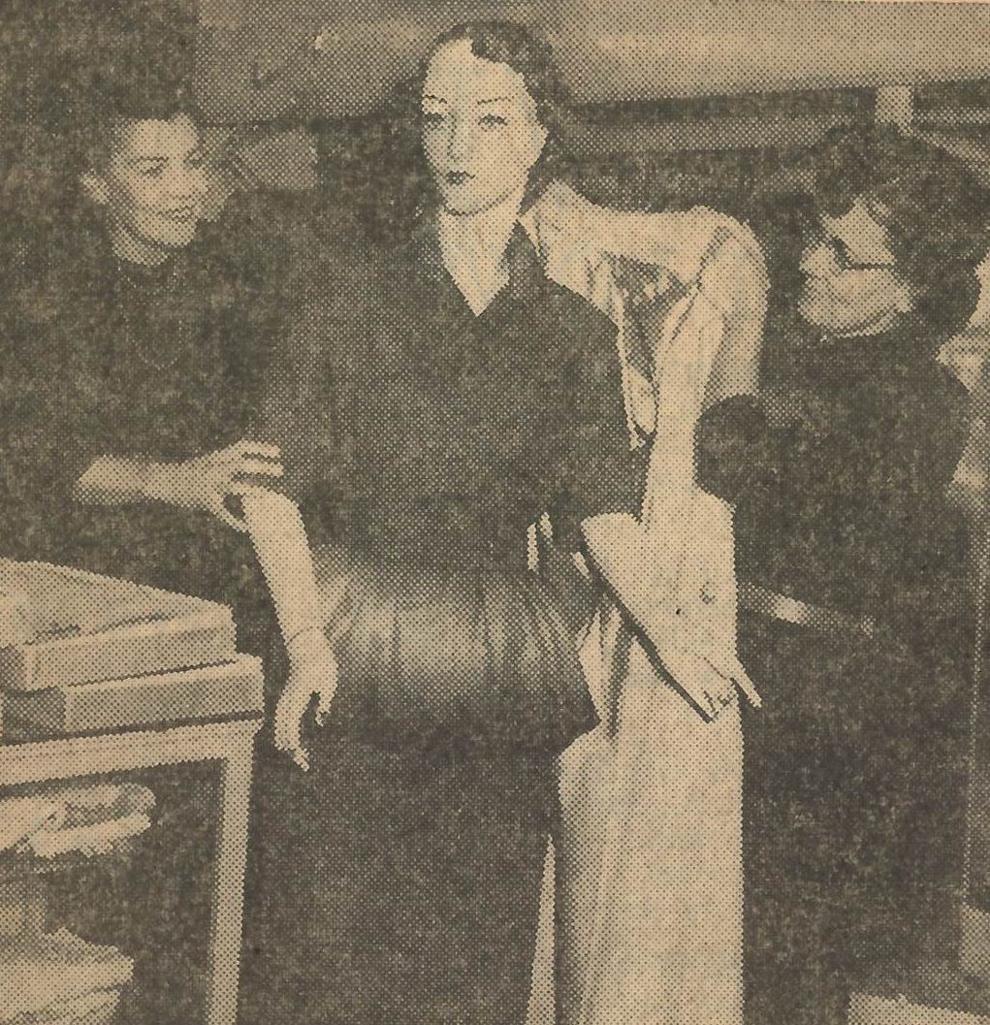 1954: Howards Clothes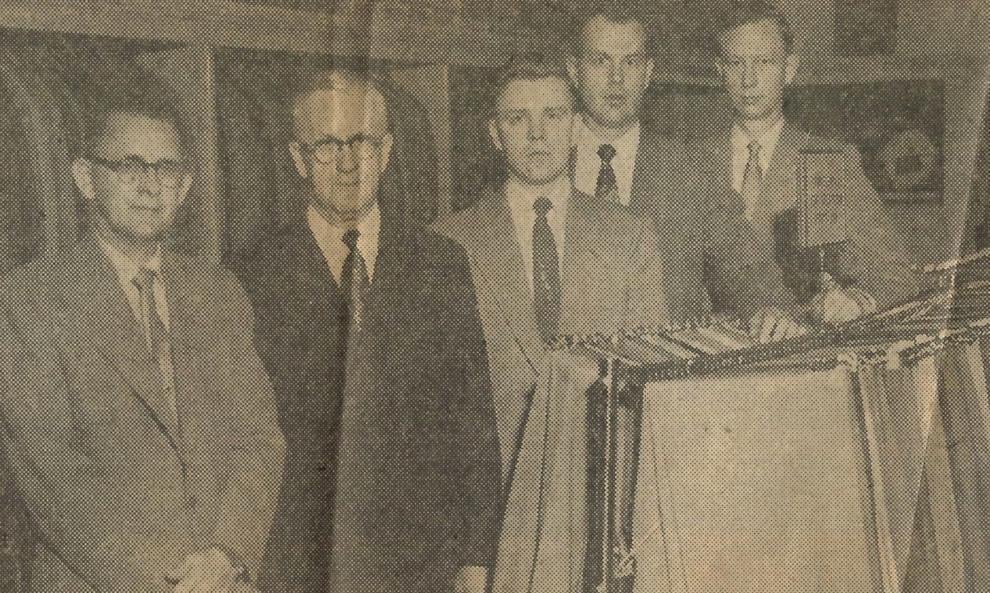 1954: Crescent Jewelers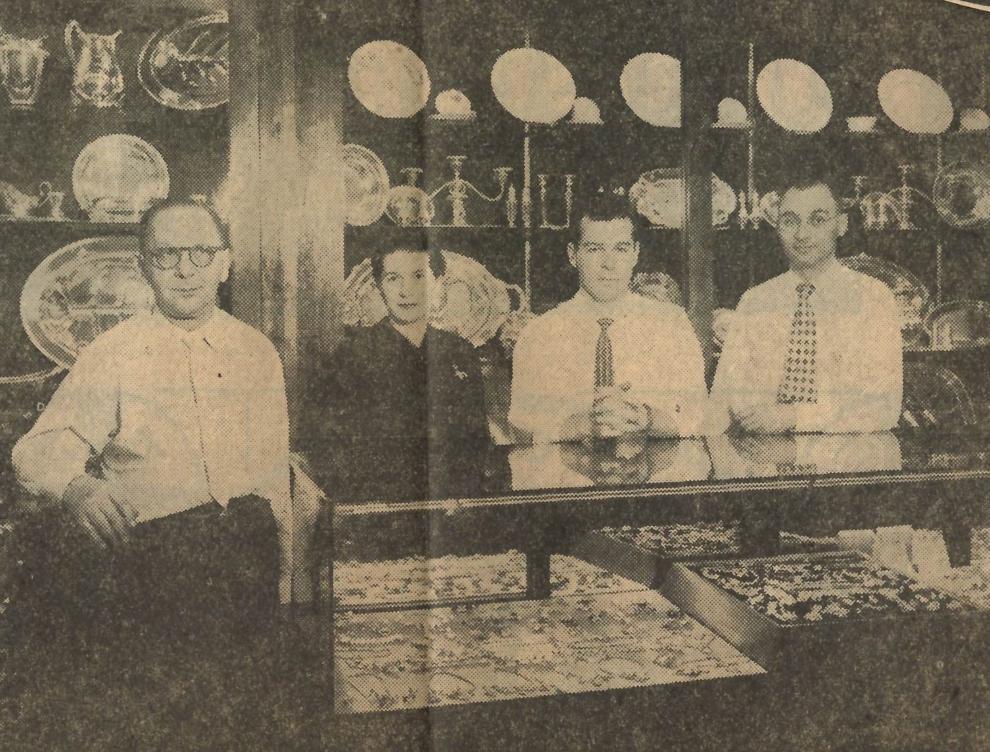 1954: Tom's Speedometer Shop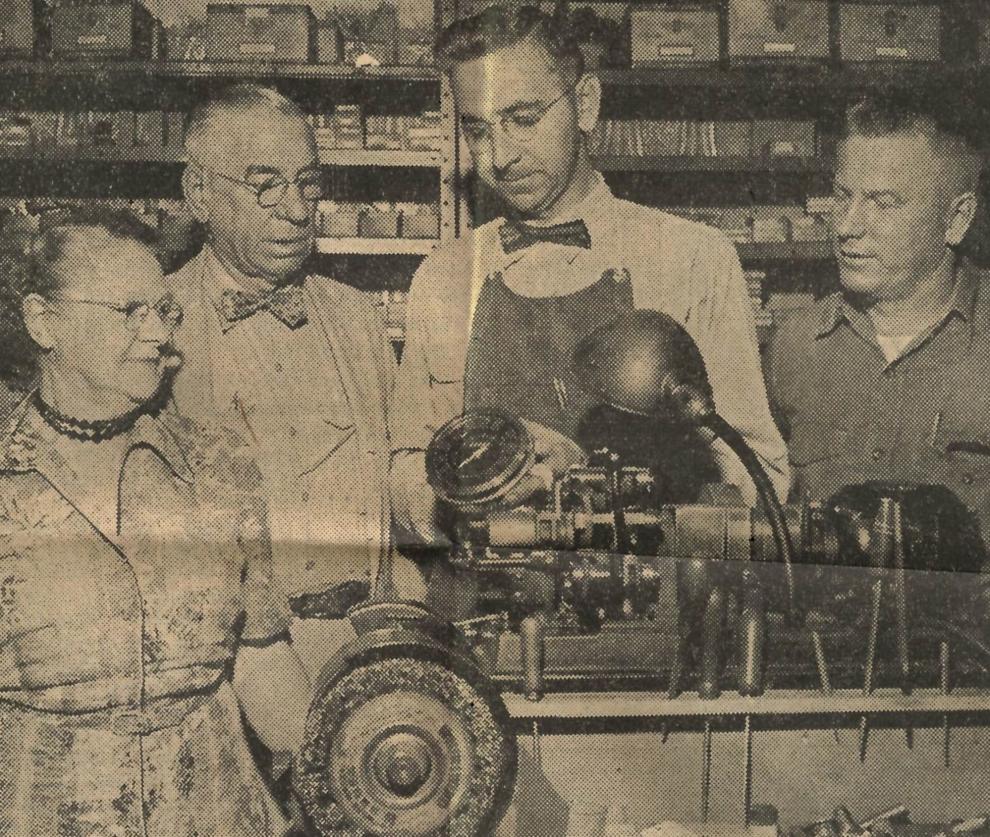 1954: YMCA basketball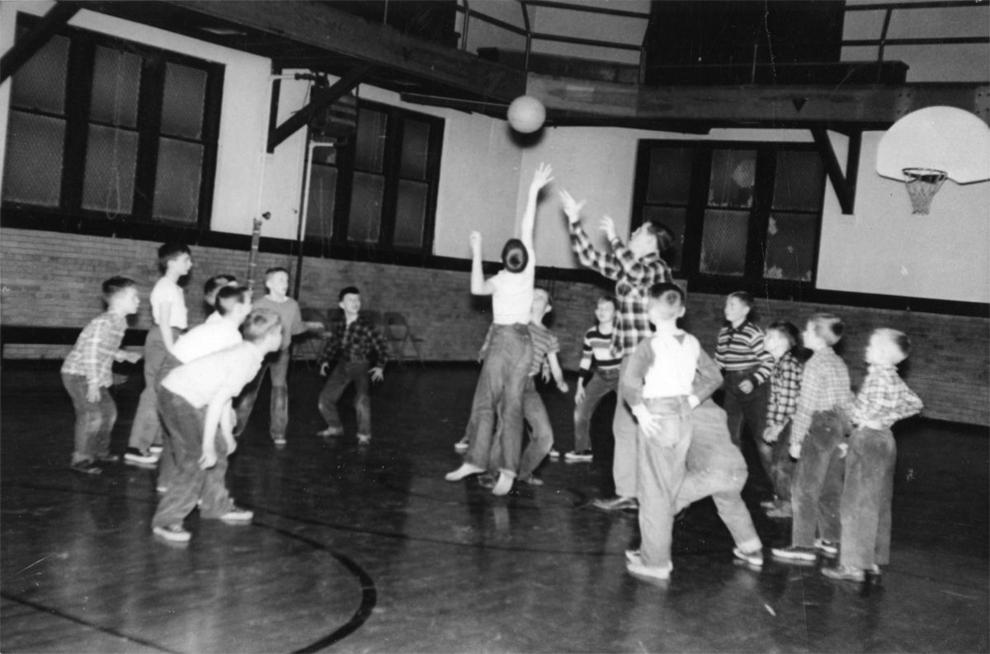 1954: 5 and 10-cent Store fire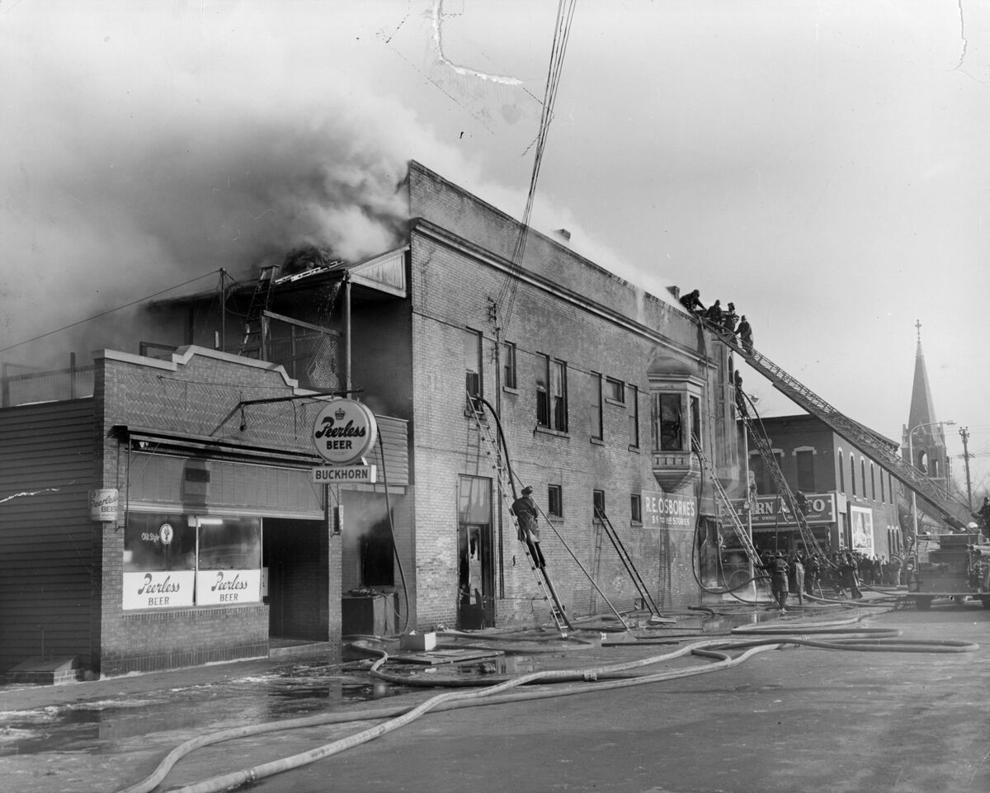 1955: La Crosse Beauty School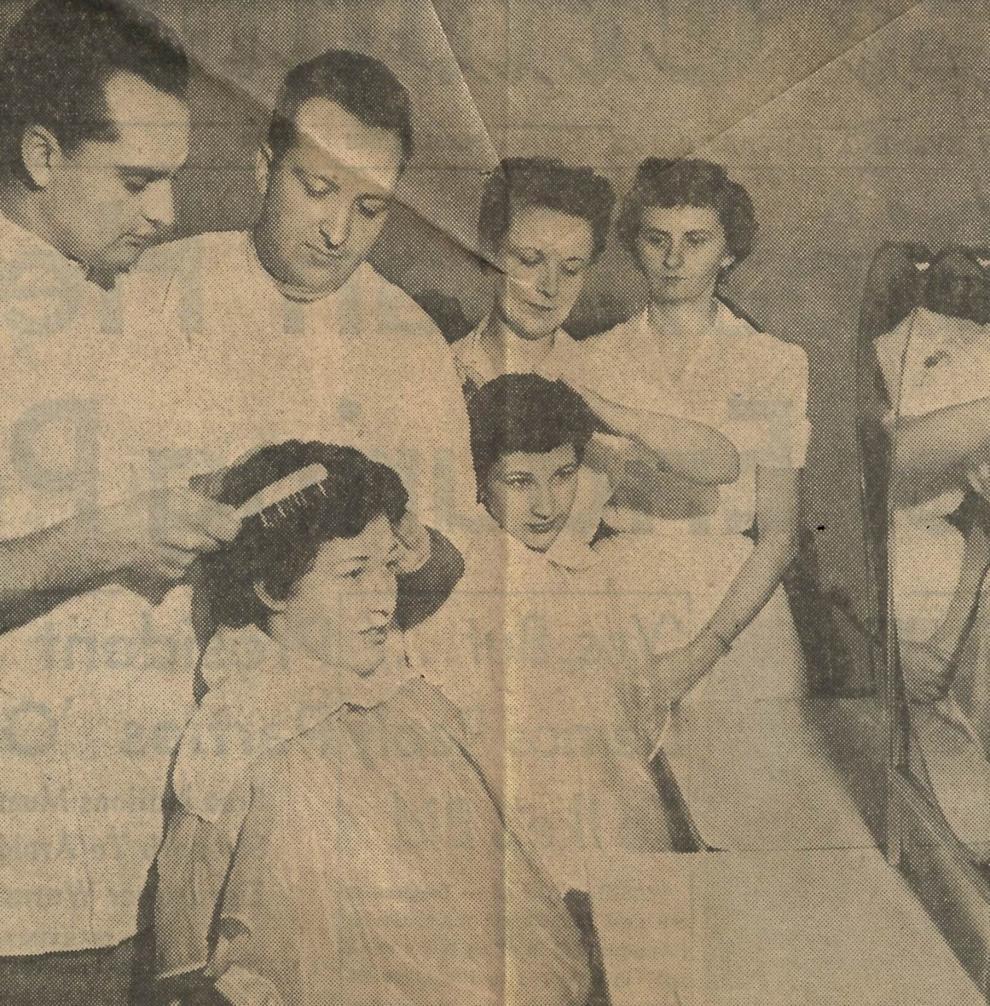 1956: Christmas shoppers in downtown La Crosse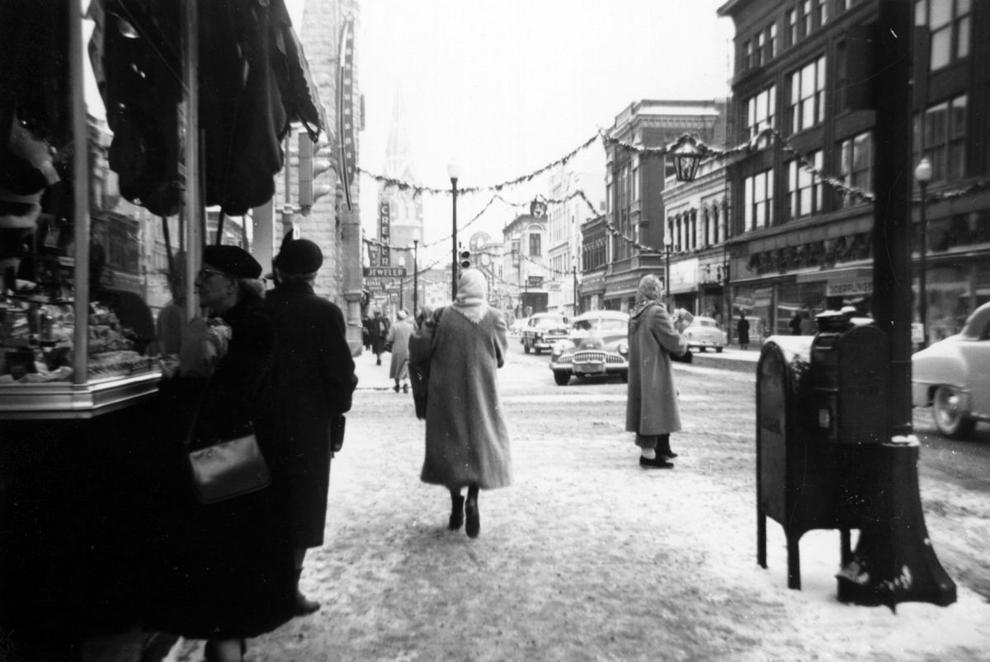 1956: Central High School Memorial Day assembly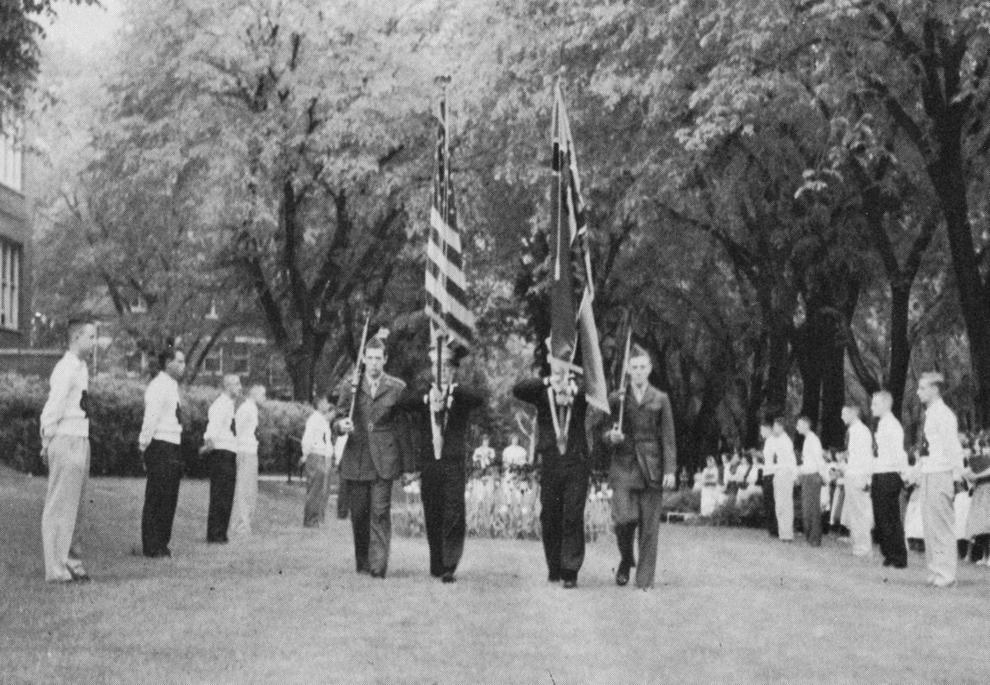 1957: Kroger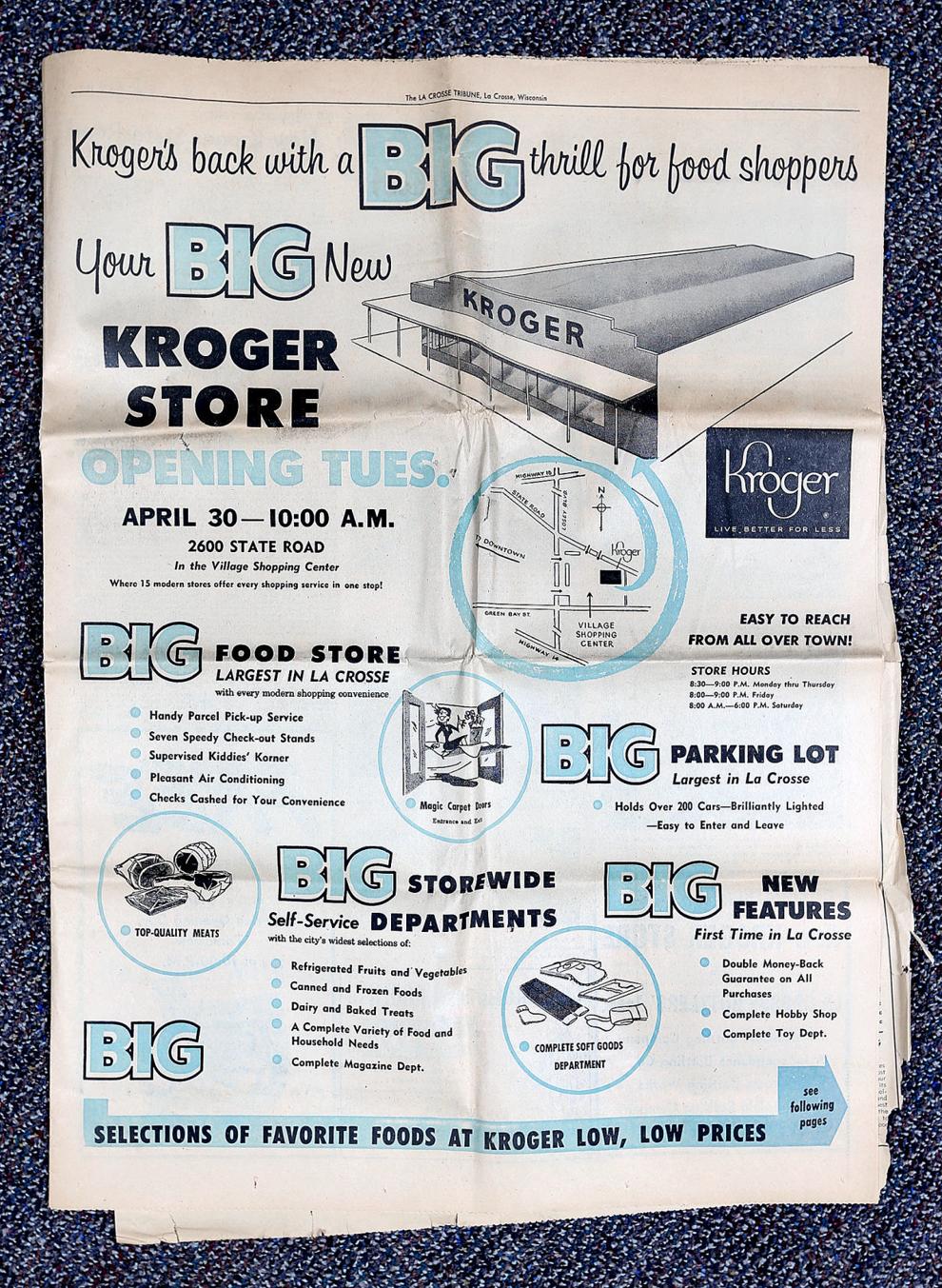 1957: Jackson Plaza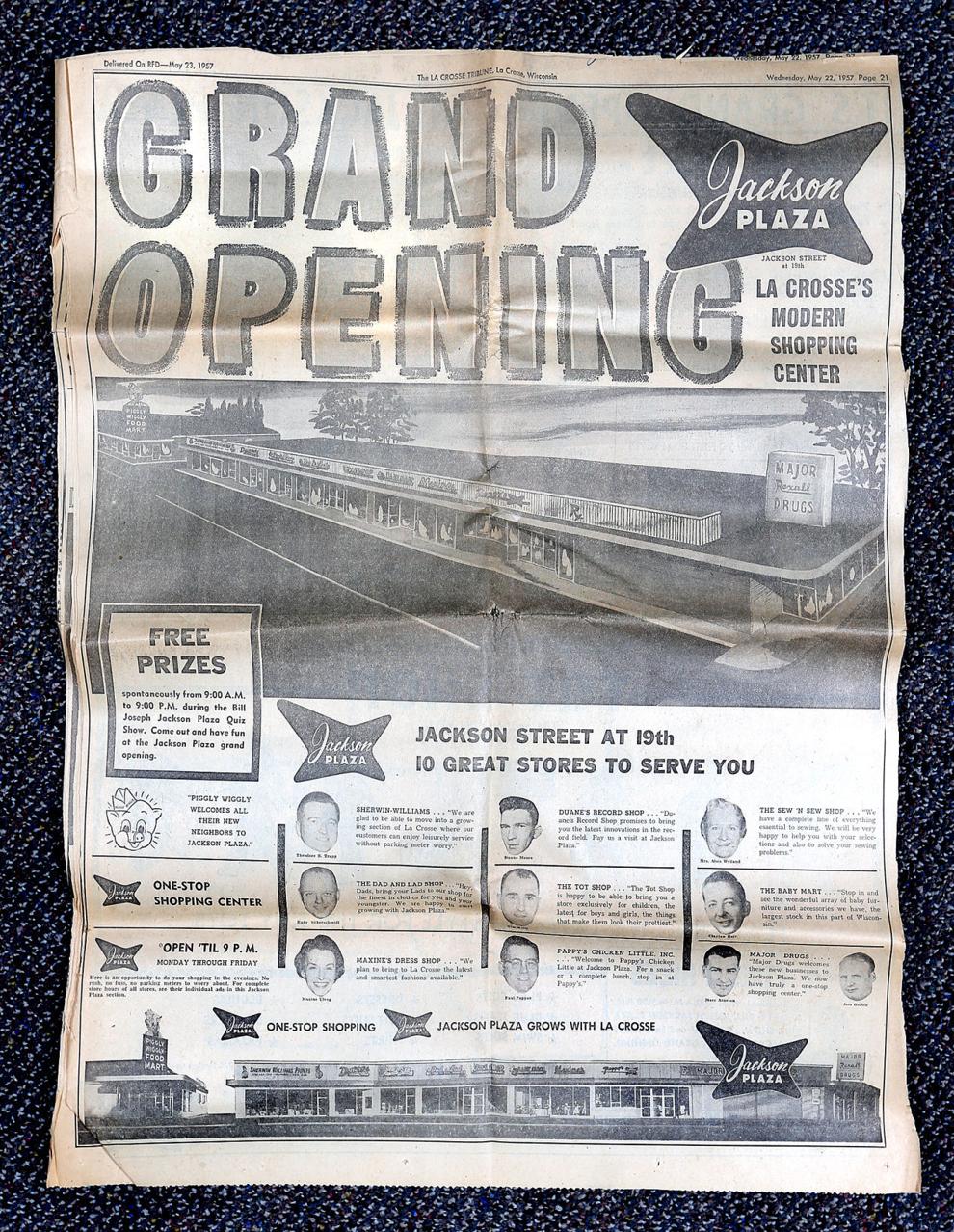 1957: Old Style newspaper advertisement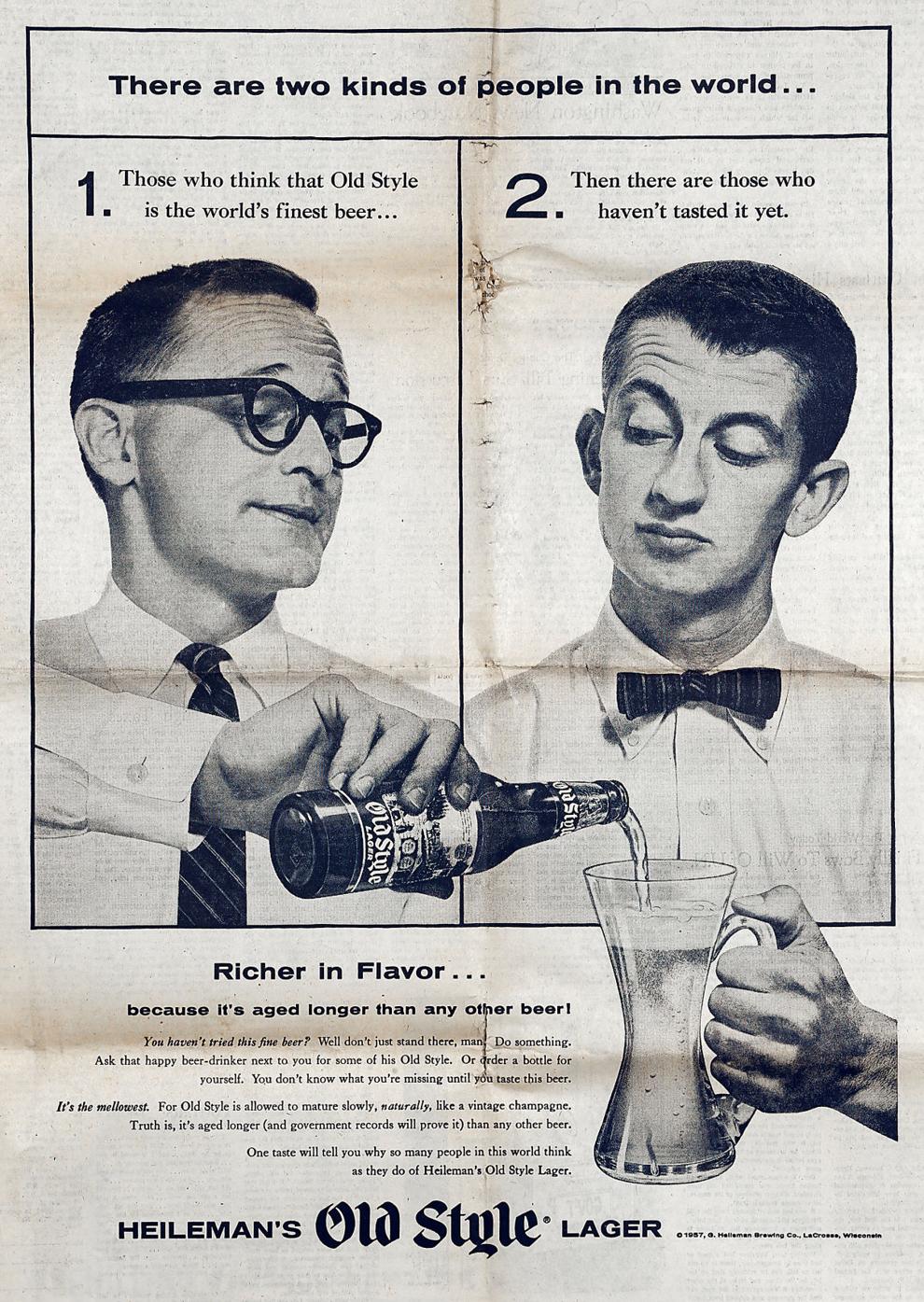 1958: 1st National Bank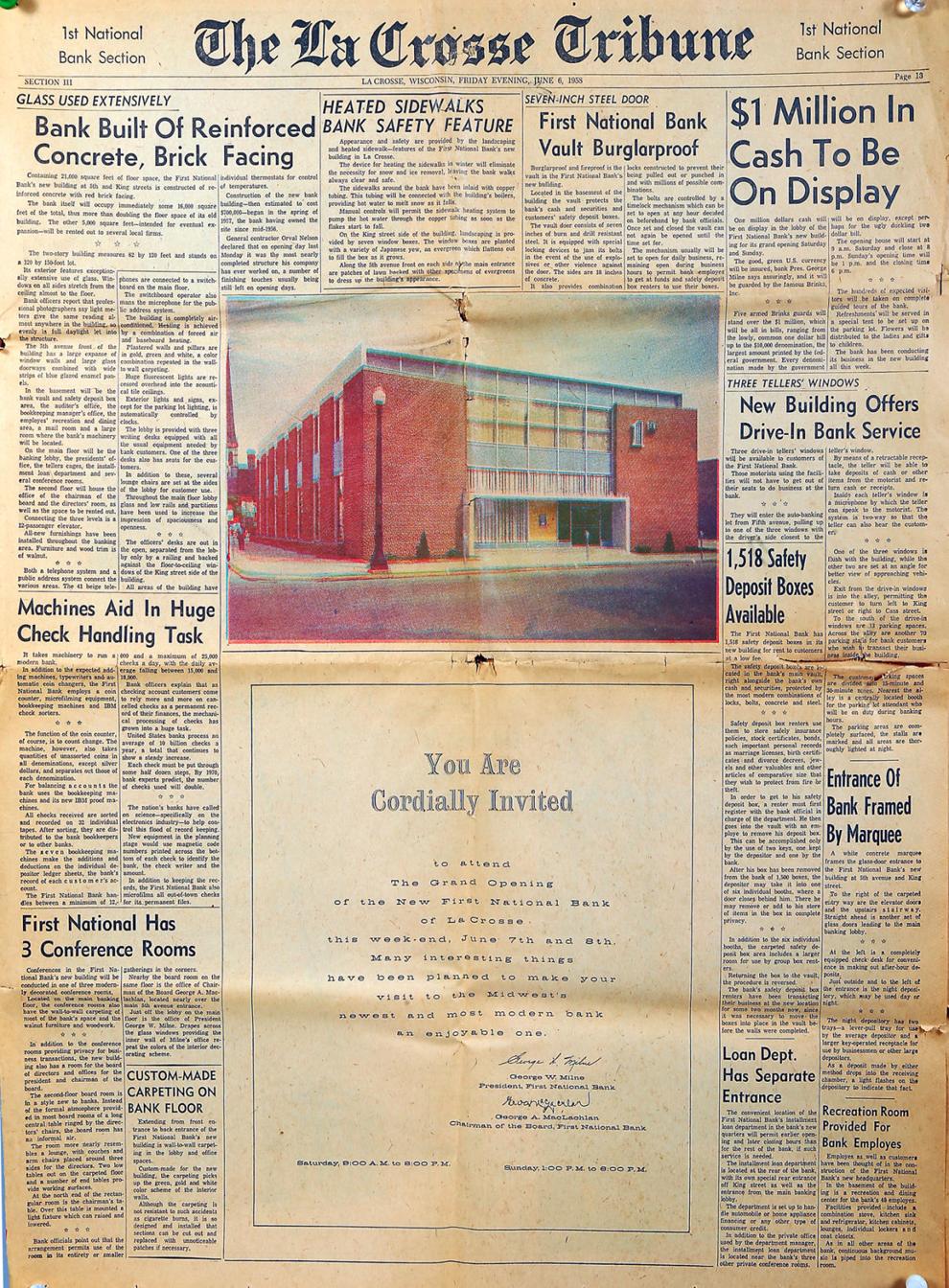 1958: State Bank of La Crosse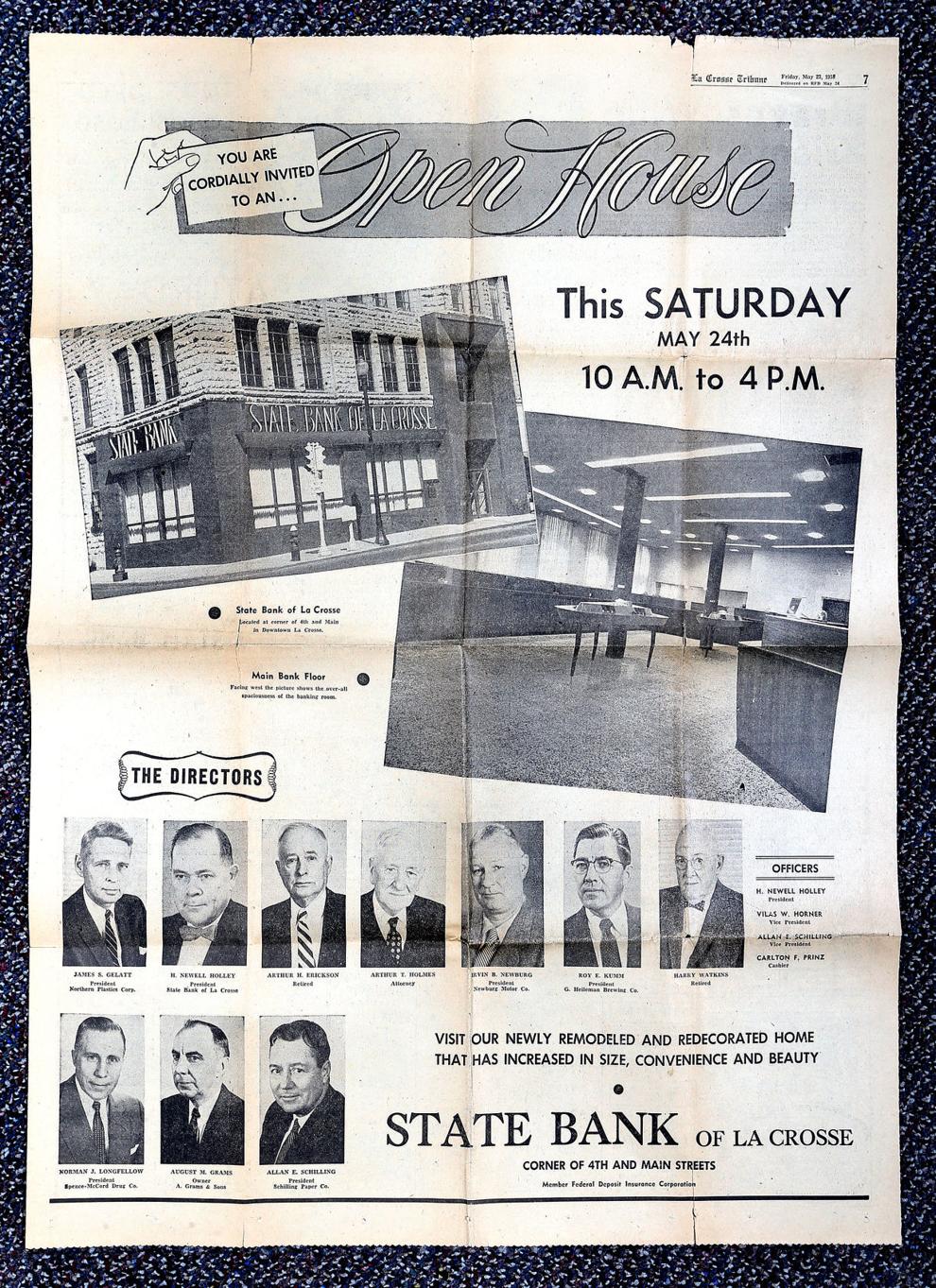 1958: Heat exchanger plant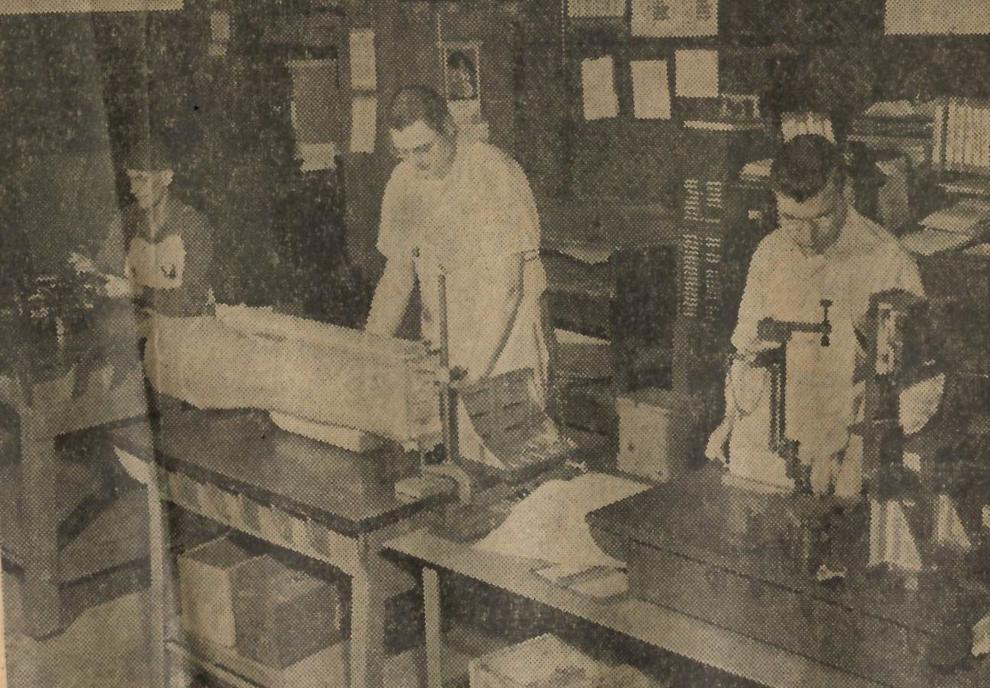 1958: American Legion parade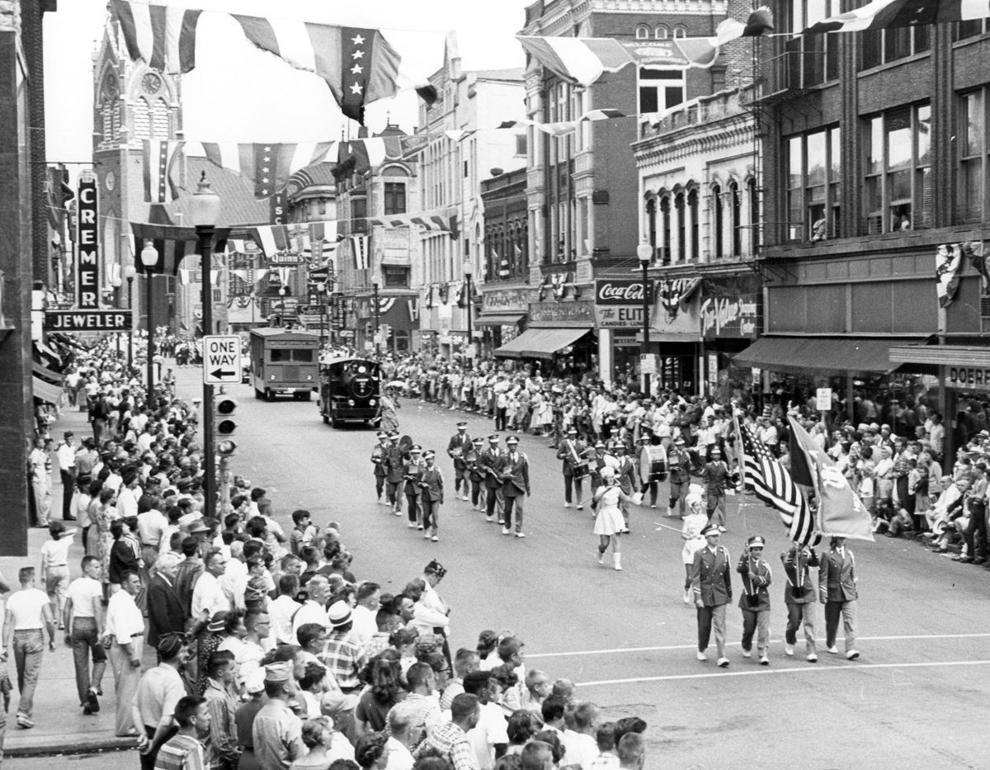 Campus Connection appears Sundays in the La Crosse Tribune to spotlight student and faculty achievements at the UW-L, Viterbo and Western Technical College. The campuses provide these features on a rotating basis.
Source link