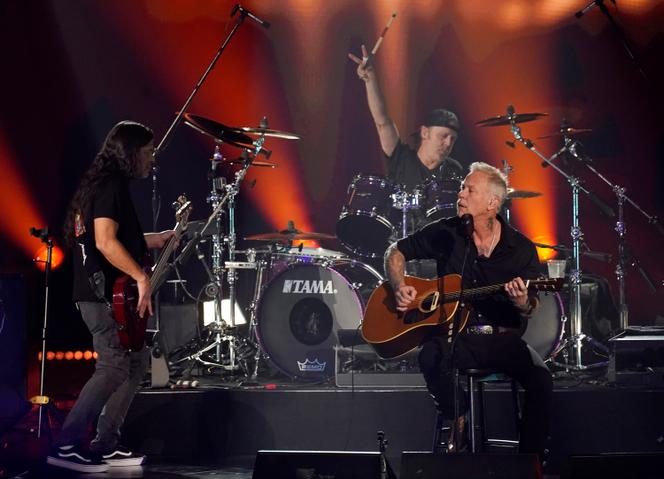 A mythical concert hall, two epic nights with Metallica at the Stade de France, Renaud's small venue tour, the great Wagnerian masterpiece Tristan and Isolde at the Opéra de Nancy, two festivals with a slew of K-Pop stars… below, Le Monde recommends ten great concerts and musical events in the upcoming months. Book your tickets as soon as possible, before they sell out.
Head to the IRCAM in Paris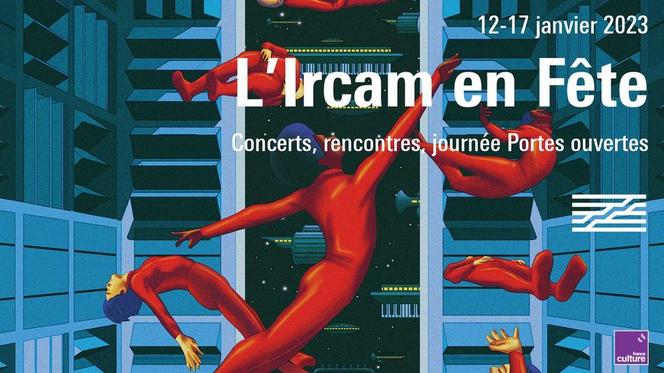 The IRCAM, a French institute dedicated to the research of music and sound, brought its projection space back in service in the middle of January, before continuing as a "concert hall with modular acoustics" throughout the season. Inaugurated in 1978, the "Espro," as the regulars of the Pierre Boulez institution call it, was closed for eight years for renovation. Le Monde is looking forward to discovering new projects designed around the space's many possibilities.
In the meantime, the festivities around its reopening confirm IRCAM director Frank Madlener's desire to innovate with its cutting-edge technology, both in terms of the forms it offers (installations, performances, immersive audio system) and the users of these tools. For instance, its electro playground will be used by musicians as varied as Jean-Michel Jarre (for his Oxymore) and Florent Caron Darras (with Transfert, in which both musicians and the public will sit under an ambisonic dome).
IRCAMr, 1, place Igor-Stravinsky, Paris 4th arrondissement. From January 12 to 17, From €5 to €18.
Renaud's intimate tour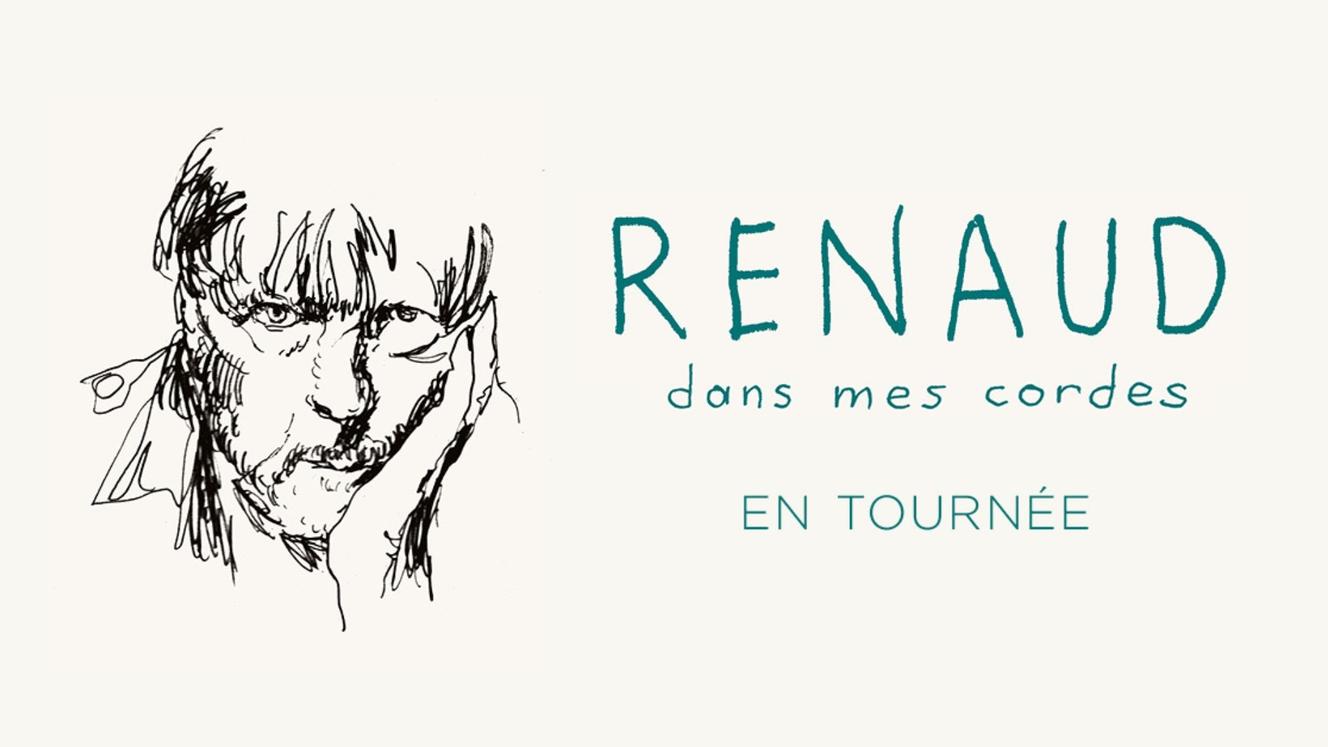 Following the early May 2022 release of Métèque (Parlophone/Warner Music), Renaud's tribute to the legacy of songs from his "childhood, teenage years and a little more," the singer will meet up with his fans during an intimate tour where he will be accompanied on the piano by Alain Lanty and by a small string ensemble. Proof of his public's dedication, several of this tour's concerts, most of them in small venues of a few hundred seats, are already sold out, as indicated on the singer's official site and several online booking platforms.
From now until his last concert, fans still have several chances to see Renaud live, including at the Pin Galant in Mérignac on February 14 and 15, at the Palais de Congrès in Le Mans on February 28, in April in Toulouse or Biarritz, in May in Marseille or Tours… Renaud will also headline a few festivals this summer.
Britten's iconic 'Peter Grimes' at the Paris Opera
We are interested in your experience using the site.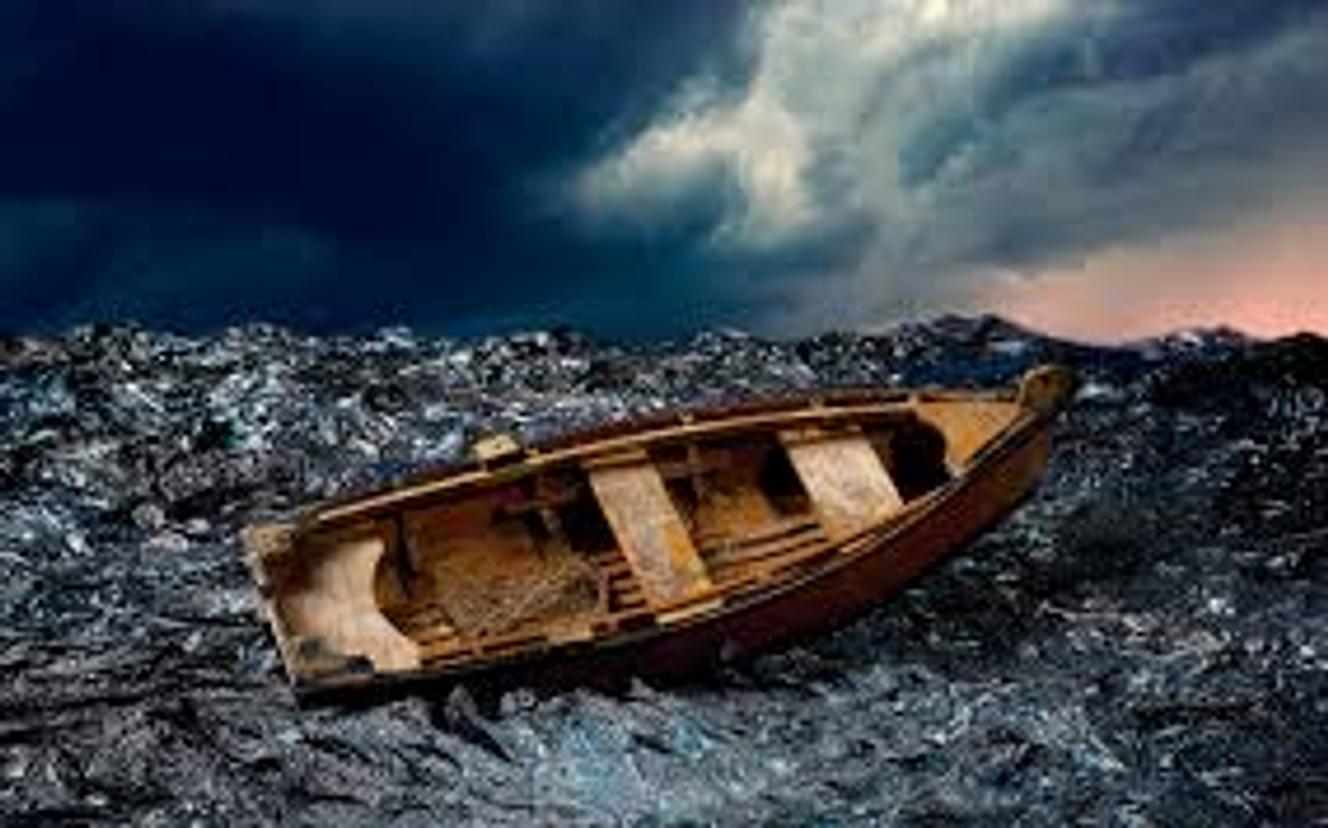 An essential figure of 20th-century opera, Benjamin Britten produced an unbroken series of masterpieces, starting with his first, Peter Grimes. Created in 1945 for the reopening of the Sadler's Wells Theatre in London, it marked the revival of English opera. Already emblematic of the themes of childhood and lost innocence that would fascinate the British composer, Britten puts his lyricism and his distinct prosody at the service of a drama inspired by a George Crabbe poem.
You have 76.14% of this article left to read. The rest is for subscribers only.
Source link