Popular singer Lizzo supported abortion rights while plugging her new body-positive shapewear line on Friday on what would have been the 50th anniversary of Roe v. Wade.
The Supreme Court struck down the federal right to abortion last June, and Lizzo spent the day sharing abortion stories on Twitter.
The Grammy-award winning pop star shared a photo of herself in a sports bra and underwear from her new shapewear line, Yitty, with the following caption.   
"MY BODY IS NOBODYS BUSINESS," she wrote in all-caps on Twitter.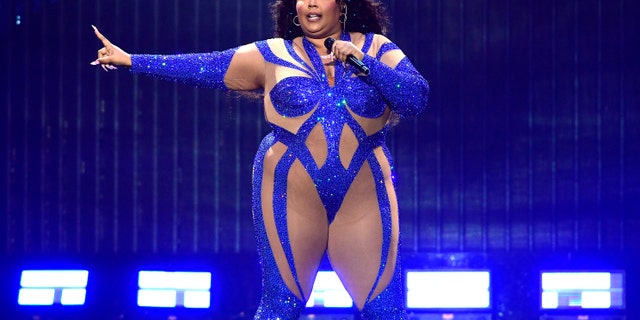 BIKINI-CLAD LIZZO SLAMS BODY SHAMERS IN INSTAGRAM POST: 'NOT HERE TO FIT INTO YOUR BEAUTY STANDARDS'
The singer, who often calls out critics commenting on her weight, shared how her clothing line reflected her beliefs about "body autonomy."
"Yitty is body autonomy. We don't just liberate our bodies through clothing. We liberate bodies by raising our voices. As a brand committed to uplifting all people, we are devastated by the reversal of Roe v. Wade. We believe that only YOU should have a say in what you do and how you feel about your body," the caption read.
"On what would've been the 50th anniversary of roe v. wade we share our stories — reproductive care is health care," Lizzo wrote to start the Twitter thread.
In the magazine-styled photos, five others shared why abortion was important to them.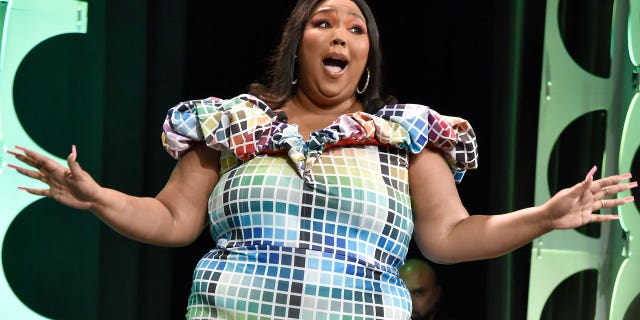 LIZZO BLASTS CANCEL CULTURE AS 'APPROPRIATION': 'IT'S BECOME TRENDY, MISUSED AND MISDIRECTED' 
Two of those featured said abortion was important for "trans rights," and listed their pronouns as "they." Another abortion activist and co-founder for "Shout your abortion" said supporting abortion was key to "racial justice, economic justice and gender justice."  
Last year Lizzo pledged to donate half a million dollars from her concert tour to abortion provider Planned Parenthood.
The Houston-raised pop star also slammed Texas's "heartbeat bill" at the South by Southwest festival.
"The abortion ban is atrocious," she said. "Mind your business. Stay out of my body."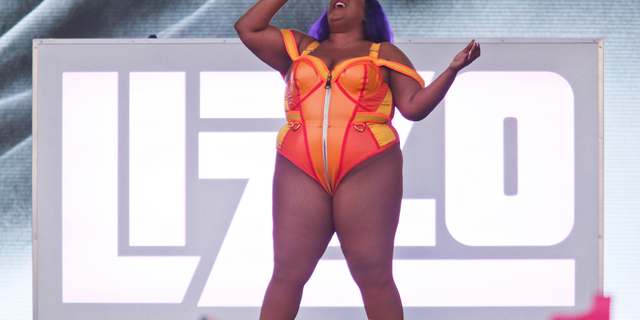 The plus-size singer frequently wears revealing outfits while preaching body acceptance, earning her backlash from critics who say she is promoting obesity.
The Yitty website calls the brand a "revolutionary shapewear brand" that is "size-inclusive" and based on "the principles of self-love, radical inner confidence, and effortless, everyday wear." 
CLICK HERE TO GET THE FOX NEWS APP
Source link