Led Zeppelin was formed in 1968 by guitarist Jimmy Page, vocalist Robert Plant, bassist and keyboardist John Paul Jones, and drummer John Bonham. The band disbanded in 1980 following Bonham's death. In a new interview with Vulture, Plant went into detail about his time with the iconic band.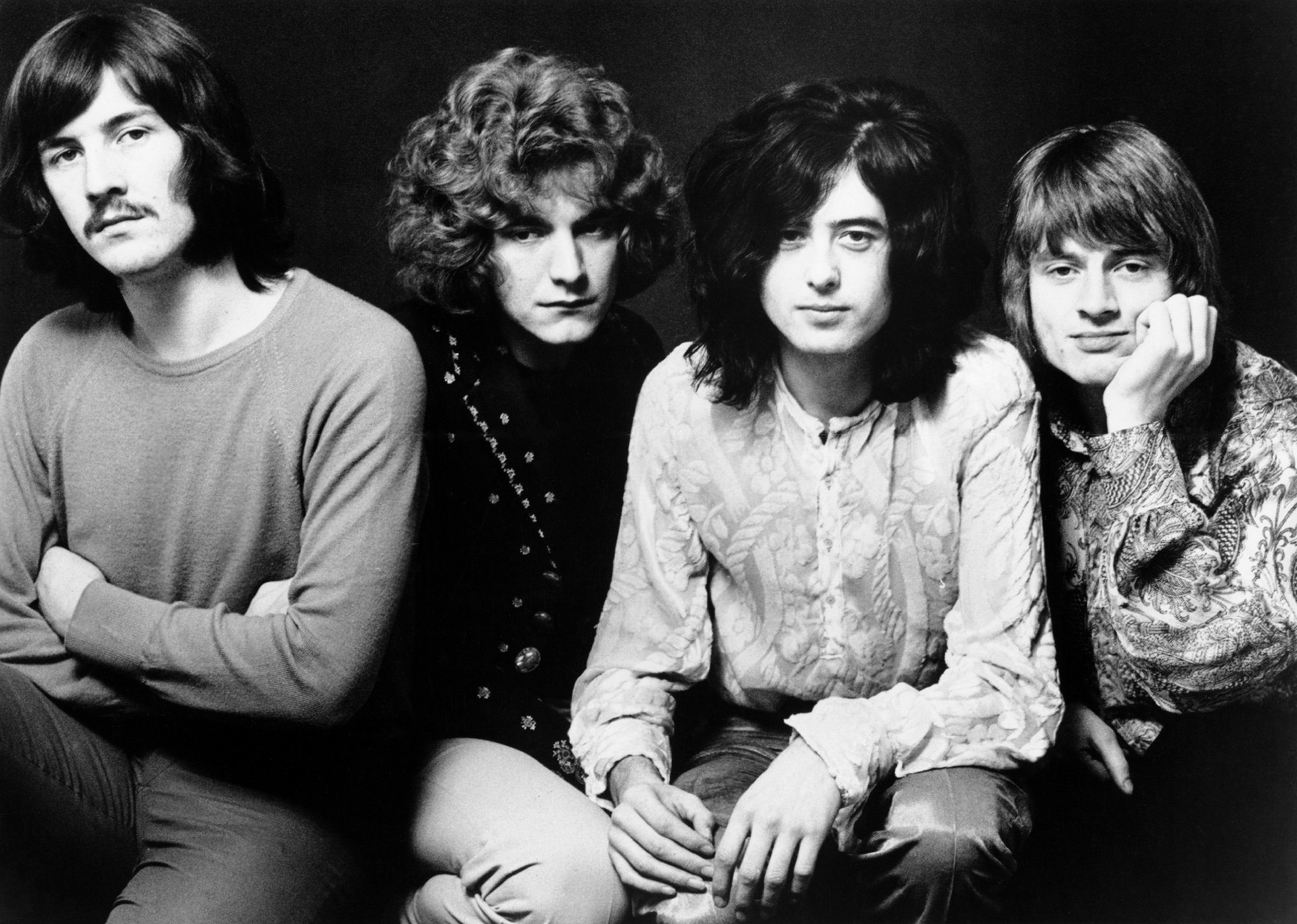 Robert Plant on what 'Achilles Last Stand' is about
Led Zeppelin released the song "Achilles Last Stand" on the album Presence. The studio album was released in 1976. Presence featured a deviation from Led Zeppelin's past work for a number of reasons, and "Achilles Last Stand" is one of the only songs from the album the band ever performed live.
In a 2023 interview with Vulture, Plant picked "Achilles Last Stand" as the Led Zeppelin song that "built the strongest mythology"
Part of the reason Presence feels like a different Led Zeppelin album is because Plant was recovering from injuries while the album was being made. Speaking with Vulture, he explained this plays into the meaning of "Achilles Last Stand."
"I spent some time in Greece, probably about six or seven months, after a car wreck in 1975. I was unable to walk. That particular song's lyric relates to the absolutely desperate need to get out of the jail, out of the wheelchair, or out of the whole syndrome of being stuck in wherever I was," Plant told Vulture. "I longed to head back to the Atlas Mountains, to the place where it was solace and joy, but at the same time, intrigue and adventure."
Robert Plant thinks 'Achilles Last Stand' ties into Led Zeppelin's music
In the beginning of his explanation to Vulture, Plant revealed why he thinks "Achilles Last Stand" ties into the band's "mythology."
"Much of my lyric and melodic input I now see wrapped in these journey songs. Think of 'No Quarter,' 'The Song Remains the Same,' 'Kashmir,' and 'Ramble On.' And today on Raise the Roof with 'High and Lonesome,'" said Page.
He continued, "As a teenager, I was drawn to the work of C.S. Lewis and Lewis Spence and the unknown works, or mostly forgotten works, of J. R. R. Tolkien. Later on in my teens, I started reading Beowulf and the sagas, which reflected a kind of deeper connection with the islands, which are my home. The little shards and shivers that make myths and seek the magical adventure."
'Achilles Last Stand' is one of Led Zeppelin's longest songs
"Achilles Last Stand" is the opener on Presence, and it is over 10 minutes long. The song was primarily written by Plant and Page. As a song, it deals with exploration and diversity.
"My first influence was coming face-to-face with other times before the mass onslaught of everything that we now know. In the places where my parents took me and in the place where I live even now — which can't be more than about six miles from where I was raised — I saw another time and a difference. The whole idea of quest and the value of movement," Plant explained to Vulture.
Source link