[ad_1]
The Cobram Secondary College band leader and Year 11 student started her musical journey when she was well into her schooling.
"I started music in Year 7 as a percussionist and have continued to learn as a percussionist to this point," Nikita said.
"When I started I had no prior music skills or knowledge."
Since Year 7 Nikita has been part of CSC's junior and senior bands as well as joined the school's vocal program and jazz band.
In 2022 she was elected to be one of two band leaders.
Her musical success is arguably no surprise as CSC is well known throughout Victoria for its prestigious music curriculum and concert bands.
The Year 11 student said she was drawn to music as a way of bonding with her fellow students.
"I saw how well the band students seemed to get along and I thought it would be a good opportunity for me to gain some friends as well as learn something that I thought would be pretty cool."
According to Nikita, playing percussion, which comprises such instruments as drums, glockenspiel, xylophone and timpani, can be a double-edged sword.
"It can be both hard and easy in its own right," she said.
As band leader, Nikita must not only play her chosen instrument well but also mentor the younger members of the team and help the teachers.
"I try and take off some of the pressure from the teachers especially at times like band festival or performance nights … I try to stay open to feedback for other students and work that in with our teachers," she said.
Nikita recently helped lead the CSC Senior Concert band to a silver grading at the Victorian School Music Festival 2023, a result that she is naturally pleased about.
"I am very proud of how the band did on that day with the music that we had and believe that it could lead us to even better things in future," she said.
Nikita's belief in the strength of the band is shared by the college's leading music teacher Justin McLaren.
Mr McLaren, who led the CSC Senior Concert band to its successful silver grading, said he was proud of the band's program and the supportive culture which it fostered.
"The more accomplished music students practise their instruments in their own time to provide leadership for their sections," he said.
"We highly encourage current and future students to get involved in this strong and rewarding program."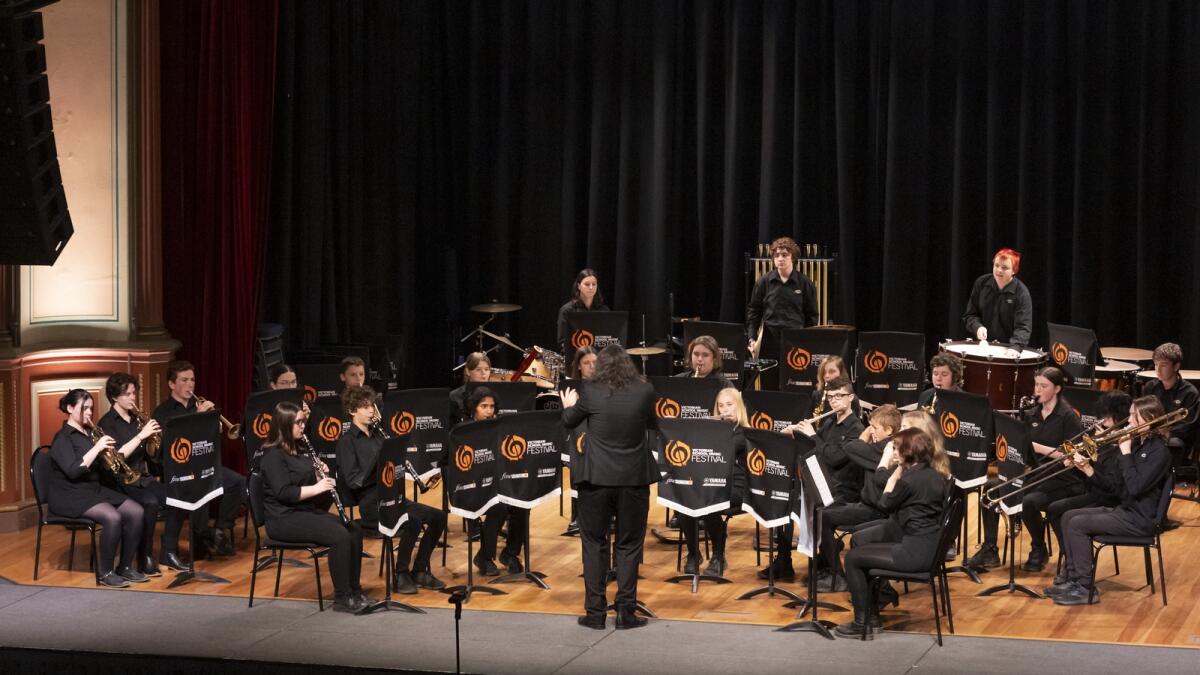 [ad_2]
Source link