[ad_1]
After getting so big so fast, being a big part of a fleeting moment in trendy media hype and having so much self-destruction around them, Pearl Jam probably should not even still be here.
The band battled addictions early on, like seemingly every group out of Seattle in the early 1990s. They bucked critics and music snobs, who initially dismissed the group as a more corporate, less altruistic answer to Nirvana. They fought Ticketmaster, too, which wasn't good for business at the time.
In more recent years, Pearl Jam have faced down maybe the biggest challenge of all: staying relevant as a rock band as they reach pensionable age.
"There aren't a lot of bands that have hung around as long and as well as them – especially bands from their era and their scene," says Steven Hyden, author of the 2022 book Long Road: Pearl Jam and the Soundtrack of a Generation.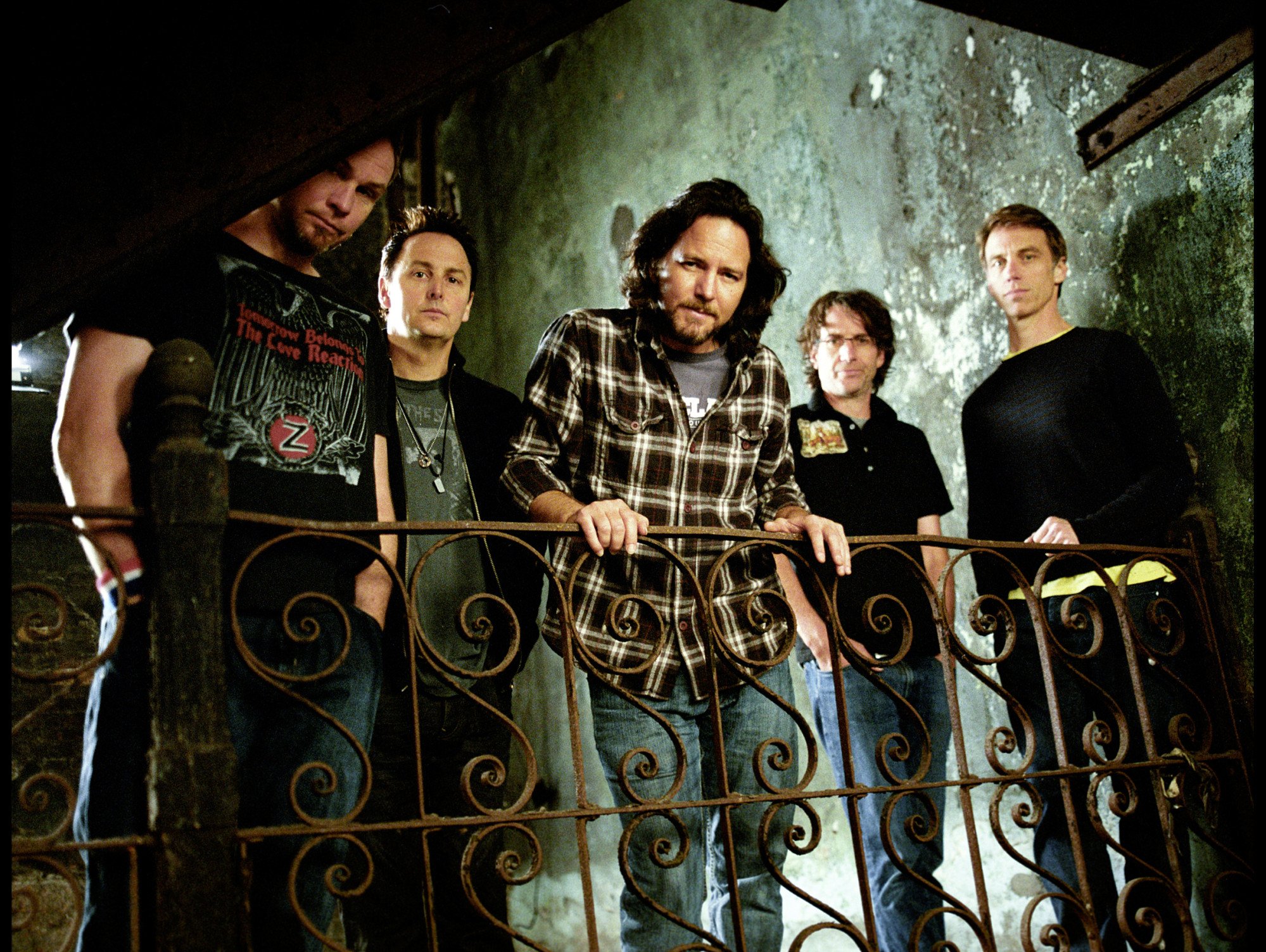 Not only are the quintet of "Alive" fame still very much around, theirs are some of the most in-demand tickets for any rock tour this year.
Eddie Vedder and his mostly all-original bandmates – ex-Soundgarden drummer Matt Cameron is the lone latecomer, and he's been in the line-up since 1998 – kicked off the first stretch of their 2023 US dates at Xcel Energy Centre in Saint Paul, in the US state of Minnesota, on August 31.
"Even though they're not a jam band, they learned from the [Grateful] Dead you don't have to be relevant in the mainstream to remain successful," Hyden explains. "What you need is this audience that will follow you wherever you go."
With Hyden's help, here's a rundown of the major stepping stones Pearl Jam made after the massive '90s hype to remain such a popular road attraction in 2023.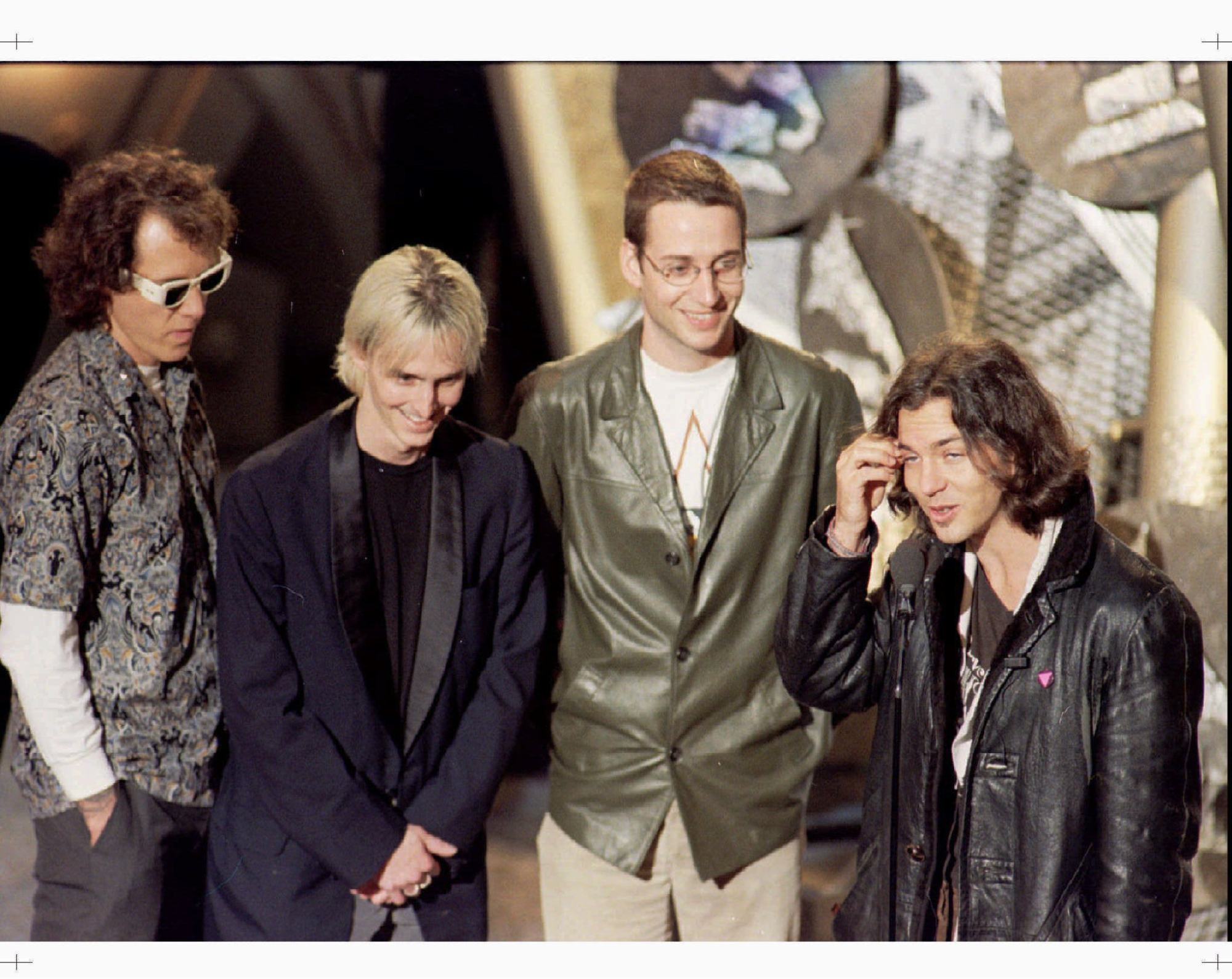 1. They reeled in their overexposure
There was a year or two around 1992-93 when you couldn't turn on MTV without seeing the video for "Jeremy" or "Even Flow", nor open a music magazine without seeing a photo of Vedder climbing a stage lighting rig.
"They made a very conscious shift at the end of the '90s to step away from all that," Hyden says. They stopped making music videos and trying to court FM radio play.
"They knew they would be playing a losing game trying to compete with the pop stars of the day," Hyden says.
2. They finally found the right drummer
After their Spinal Tap-style changes behind the drum kit in the early '90s, the band finally found the right man for the job before 1998's tour for the Yield album.
"They went through a lethal combination of tremendous success and a lot of inner-personal turmoil," Hyden says, "and it really wasn't until Matt came into the band that this sort of stability set in."
3. They fought Ticketmaster, and mostly lost
After battling the much-maligned mega-corporation for several years starting in 1994, the band had to go back to using Ticketmaster to sell tickets to some of their shows.
But they gained a lot of respect and new fans through their high-profile efforts, including bassist Jeff Ament's appearance before a US House of Representatives committee on the subject in 1994.
The fight also created more of a mystique and pent-up demand for Pearl Jam's live shows.
"Especially during the Ticketmaster fight, they weren't this band you could rely upon to come to your town, because they were trying to play non-Ticketmaster venues," Hyden says.
4. They learned to work at their own pace
Adding more mystique to their live shows, the band slowed down starting in the 2000s, producing albums less frequently and basically going on tour only when they wanted to.
"They were recording and touring every year in the '90s, and that pace almost destroyed them," Hyden says.
As their road schedule became less predictable – and the band's live bootleg recordings became more sought-after – Pearl Jam's tours started to resemble Grateful Dead outings in the way fans began travelling to other cities to see them perform.
"So all the tickets sold [for St Paul] aren't just people who live here. And a lot of people here will probably go see them in Chicago, too, and so forth," Hyden says.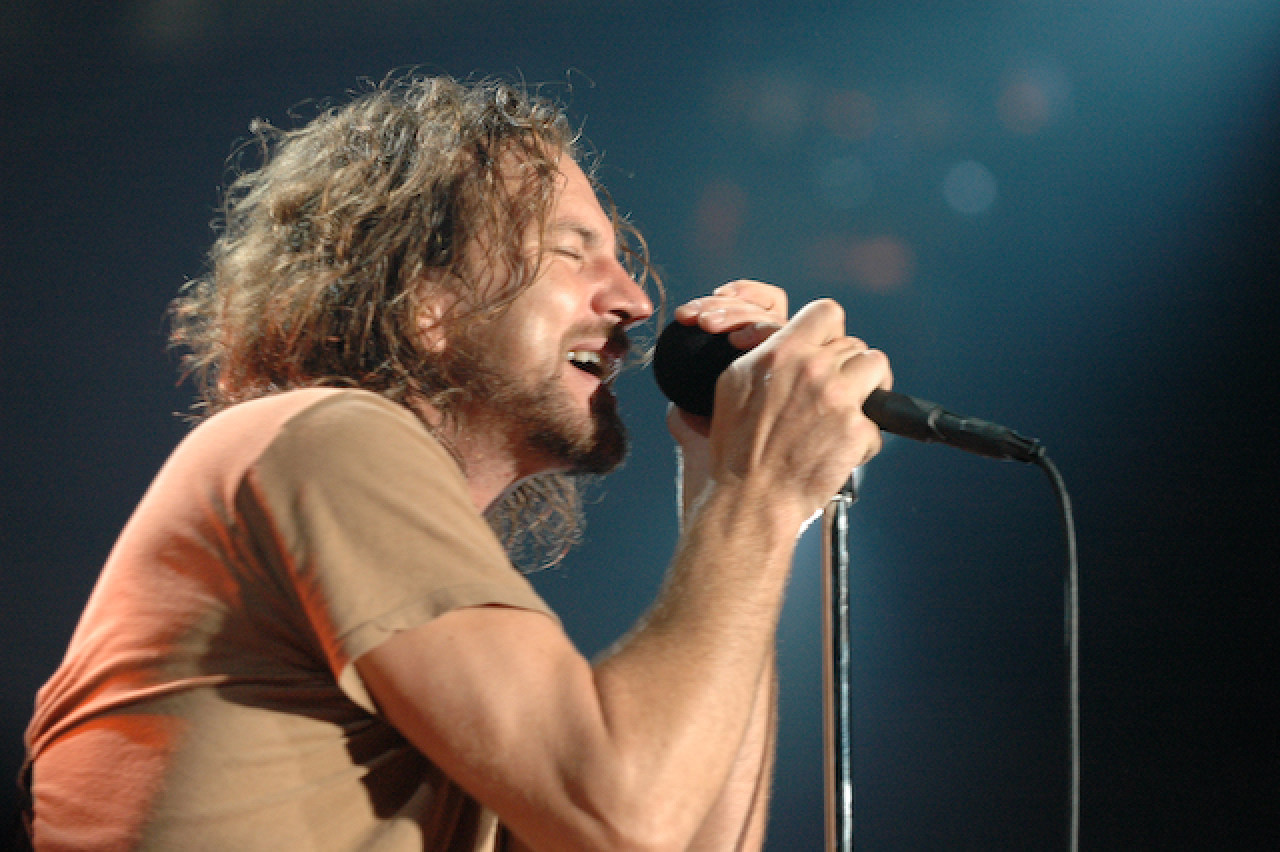 5. Still fighting a good fight
Tickets to the group's first Minnesota gigs in nine years were sold through Ticketmaster, which the Xcel Energy Centre is contracted to use. But the tickets were all priced the same: about US$161 after taxes and fees.
That fair and affordable approach can certainly be seen as one reason tickets sold out quickly. As the date of the first concert neared, the only seats available on Ticketmaster were "face value exchange tickets" being resold by original ticket buyers, which flies in the face of dynamic-pricing schemes used by other bands.
6. Making records?
Pearl Jam waited seven years before finally dropping their latest record, Gigaton, near the start of the Covid-19 pandemic in 2020.
It's actually one of the band's best records, but it still pales in comparison to what fans expect from the live shows.
As Hyden rather bluntly put it: "I actually don't think Pearl Jam [are] great at making albums. If you're going to assess where they rank among all the great rock acts, you have to factor in them as a live band first and foremost, kind of like the Who."
And the Dead, of course.
[ad_2]
Source link