[ad_1]
People gathered in Gosport this weekend to support a mental health charity and enjoy it's first music festival in aid of suicide prevention.
R;pplefest – a family friendly festival with live music, DJ sets, inspirational speakers – took place at St John's Church, Forton Road, Gosport on Saturday, August 12.
R;pplefest aims to shine a light on mental health and suicide prevention, and to be a "wonderful celebration of life" and a "beautiful tribute" to Stubbington man Josh Hendy, who died by suicide at the age of 21 on November 25 2020. Josh had a love of music, DJ-ing as a hobby, and the festival was put together by his family and friends as a poignant tribute as well as a way to help others.
R;pple Suicide Prevention, the charity behind the festival, was set up by Josh's brother Alice Hendy in the wake of his death and money raised goes towards helping it reach more people in need. To find out more about the work carried out by R;pple, visit the charity's website here.
Here are eight pictures from the event: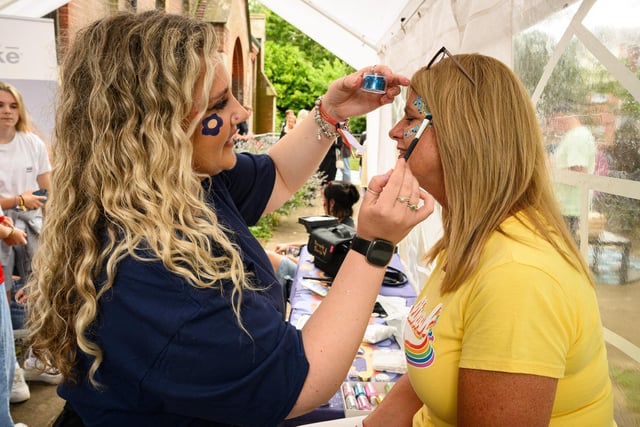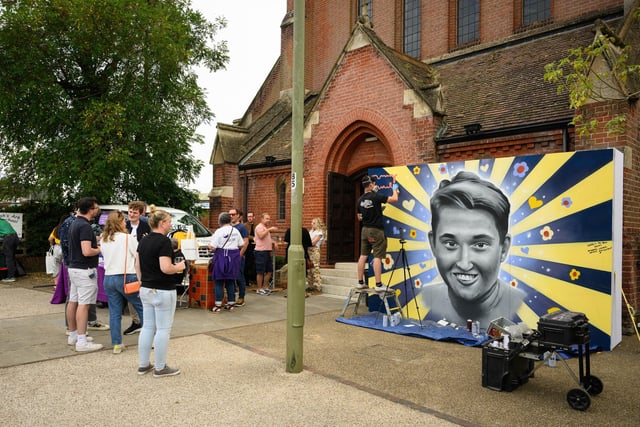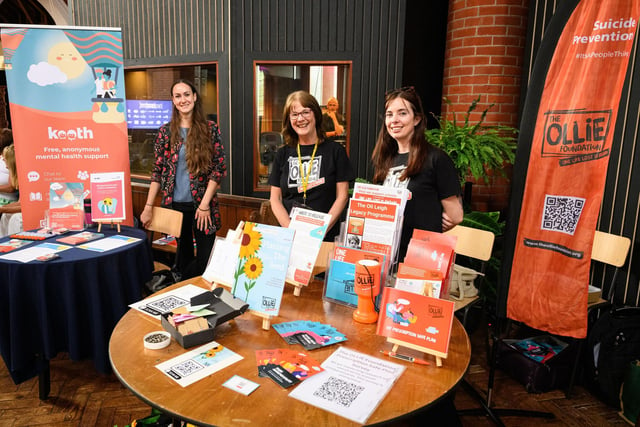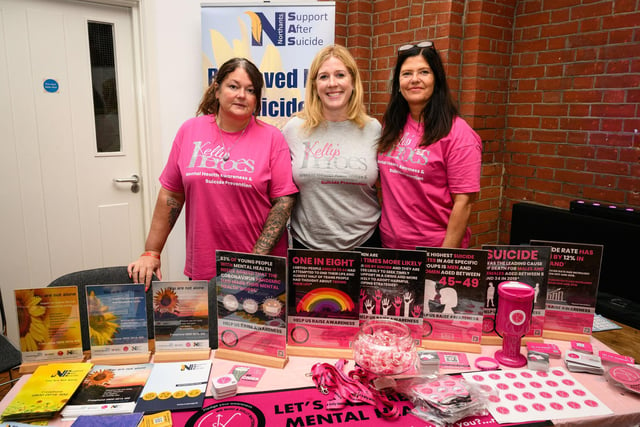 [ad_2]
Source link