[ad_1]
Summary
Tragic incident: A LATAM Airlines pilot passed away mid-flight on a scheduled Miami-Santiago route, leading to an emergency diversion to Panama City.
Rare occurrence: Pilot incapacitation is a rare event, but it has happened in several instances this year on different airlines.
Airline response: LATAM Airlines expressed deep condolences for the pilot's family and highlighted the pilot's dedication and professionalism.
A pilot operating a scheduled LATAM Airlines flight from Miami to Santiago in Chile has died after becoming unwell three hours into the flight. The aircraft subsequently diverted to Panama City, where the pilot was pronounced dead upon the aircraft's arrival.
Captain incapacitated
In a rare occurrence of flight crew incapacitation, the captain in command of a LATAM Airlines flight operating from Miami International Airport bound for Santiago de Chile in Chile sadly passed away after becoming unwell mid-flight.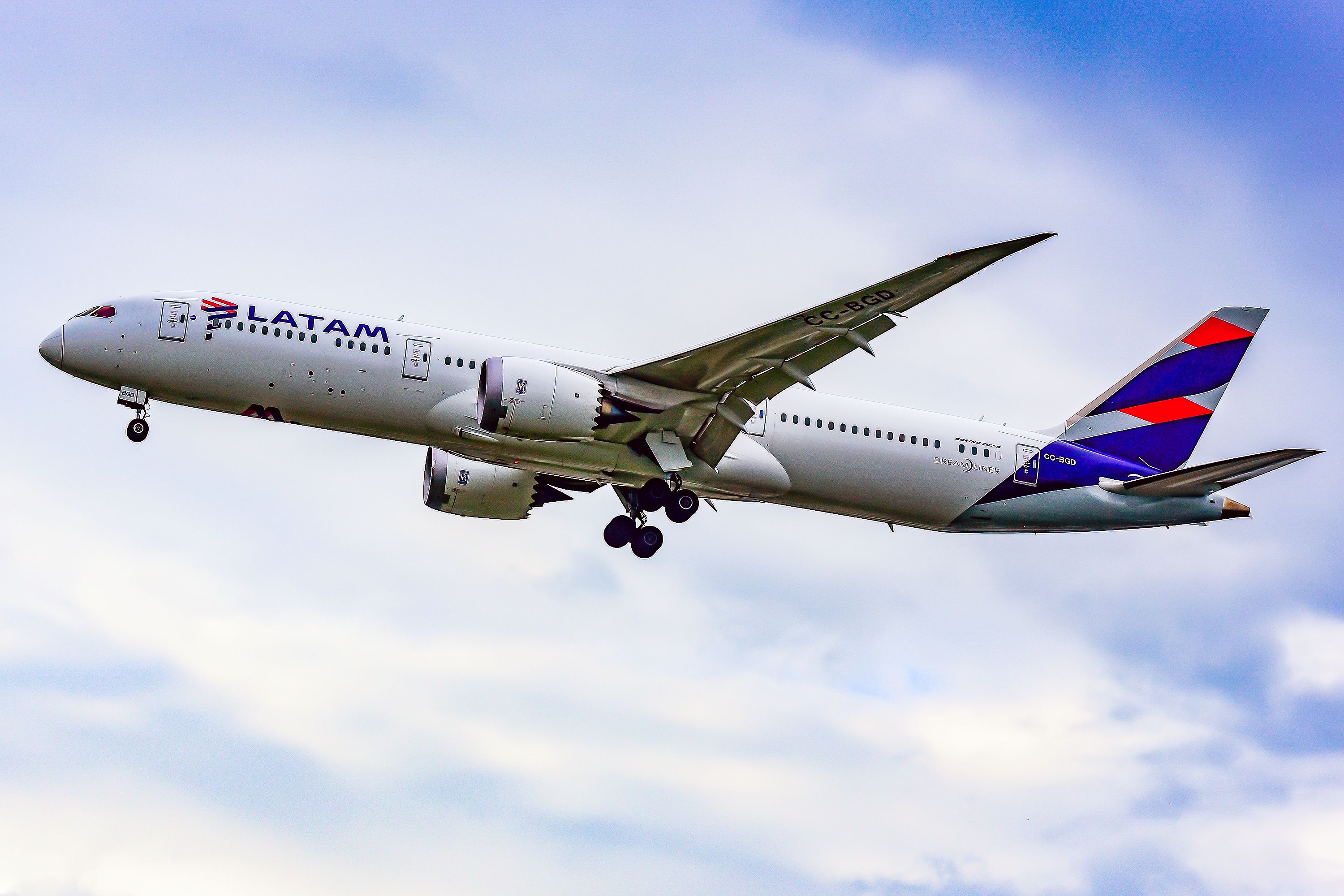 Photo: Vytaulas Kielaitis / Shutterstock
The flight, operated by one of LATAM's Boeing 787-9 Dreamliners with registration CC-BGI, departed Miami as flight LA505 at 22:11 on Monday, August 14th, heading for Chile's capital city. With 271 passengers onboard, the flight was three hours into its journey to Santiago when the pilot reportedly became incapacitated and required medical assistance.
As reported by The Aviation Herald, once established in the cruise at 37,000ft around 120 miles (192 km) north of Panama City, the flight's commander, Captain Ivan Andaur, became unwell and left the flight deck to go to the bathroom. However, Capt Andaur collapsed while in the bathroom, and emergency assistance was subsequently provided by other crew members.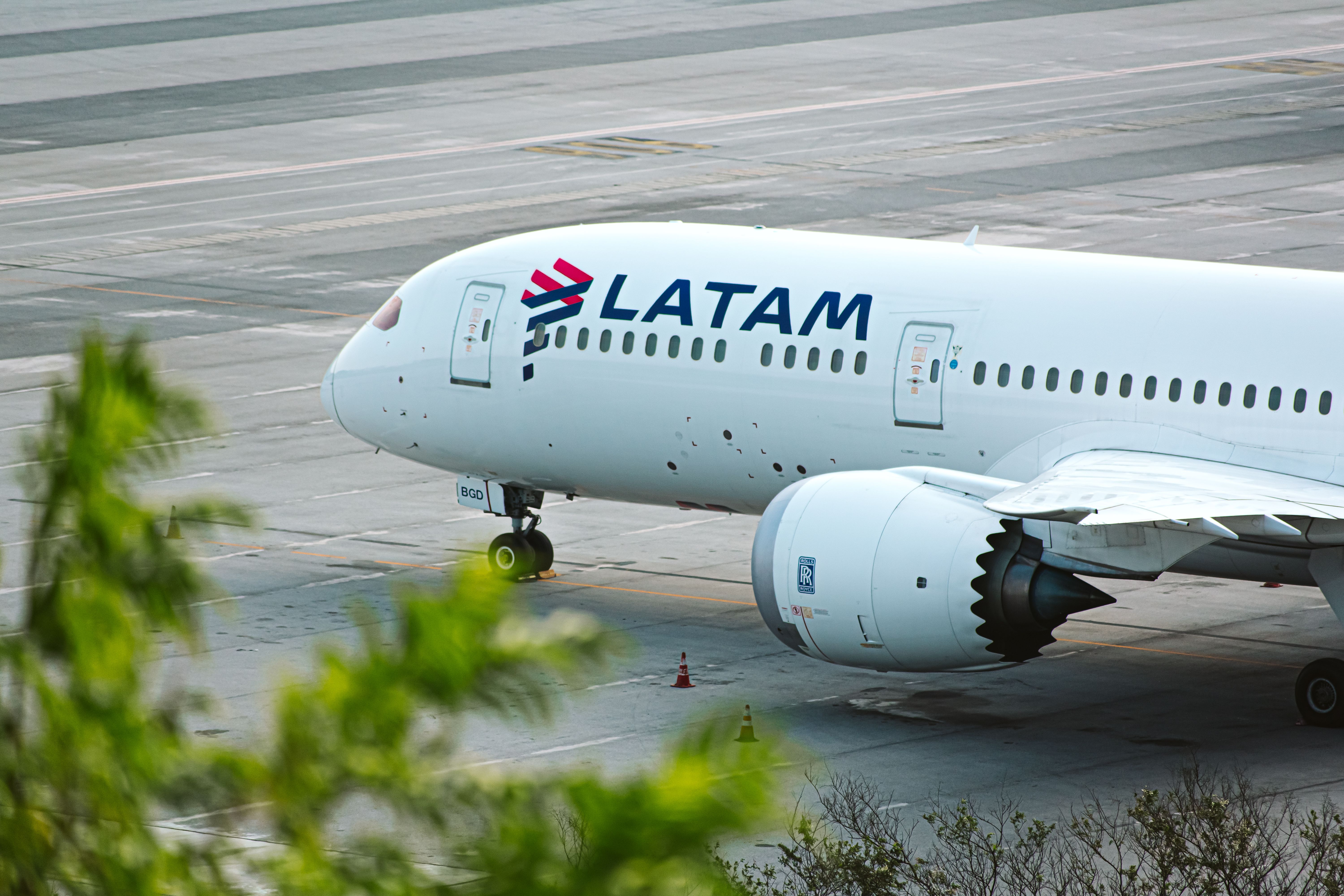 Photo: Lukas Souza / Simple Flying
The remaining flight crew, comprised of a relief captain and a first officer, elected to make an emergency diversion to Panama City's Tocumen International Airport (PTY). The aircraft landed safely on Panama City's runway 03L about 28 minutes later.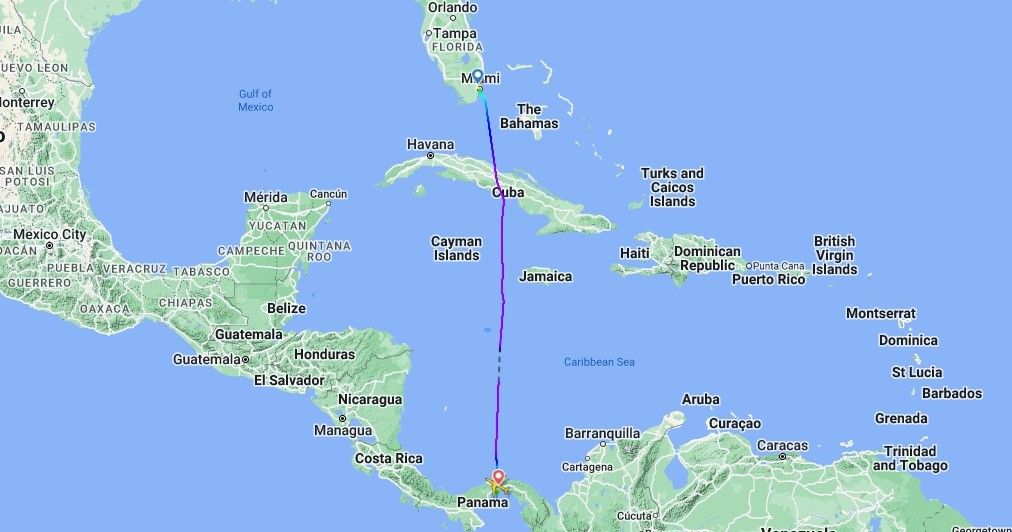 Sadly, Captain Andaur, a veteran pilot of 25 years' service flying for LATAM, was pronounced dead by medical teams once the aircraft had safely landed in Panama City.
What has LATAM said about the event?
In a statement issued by LATAM yesterday regarding the incident, the airline advised,
"LATAM Airlines Group reports that flight LA505 yesterday, which was on the Miami-Santiago route, had to land at the Tocumen International Airport in Panama due to a medical emergency for one of the three members of the command crew. When the plane landed, emergency services provided life-saving help, but the pilot sadly passed away."
The statement continued,
"We are deeply moved by what has happened, and we extend our sincere condolences to the family of our employee. We are deeply grateful for his 25-year career and his valuable contribution, which was always distinguished by his dedication, professionalism, and dedication. During the flight, all the necessary safety protocols were carried out to safeguard the life of the affected pilot,"
Following the incident, the aircraft eventually departed Panama City yesterday (Tuesday, August 15th) at 17:24 local time, eventually arriving in Santiago at 23:55 – around 5 hours and 31 minutes later.
Pilot Incapacitation
It should be pointed out that although pilot incapacitation is an incredibly rare event, regretfully, it does happen. Simple Flying has reported on several incidences this year alone where a crew member on a particular flight has become unwell, resulting in the remaining pilot (or pilots, as in the case of LATAM LA505) landing the airplane.
In March, a Southwest Airlines flight from Harry Reid International Airport in Las Vegas, Nevada, heading for Columbus, Ohio, was underway when shortly after departure, one of the pilots operating the Boeing 737-700 was taken ill and required medical attention.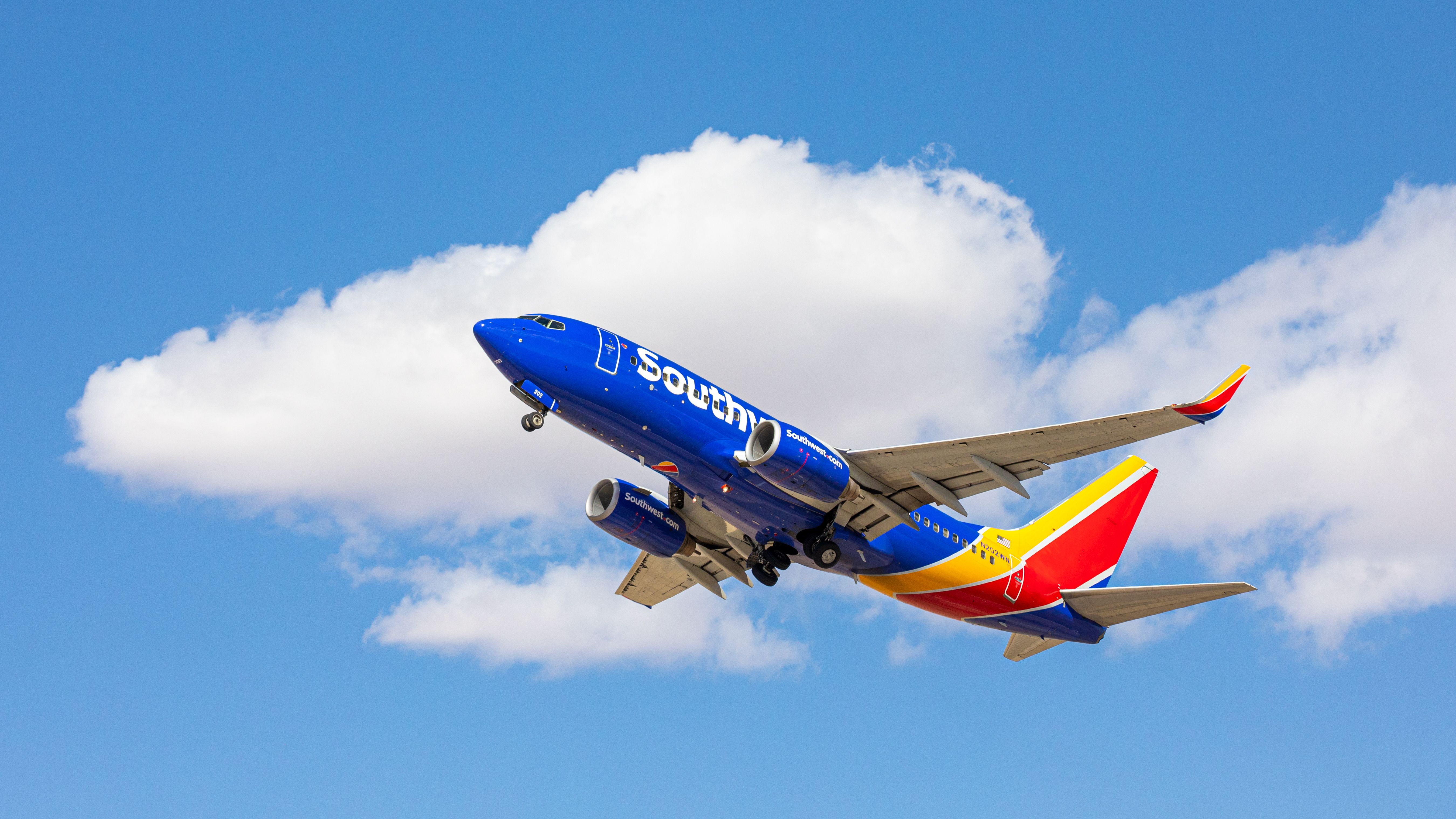 Photo: Denver International Airport
An off-duty commercial pilot traveling as a passenger onboard the flight assisted with radio communications as the flight returned to Las Vegas.
Also in March, a pilot operating an Air Transat Airbus A321 flight operating from Fort-de-France, the capital of the French territory of Martinique, to Montreal, Canada, was taken unwell during the flight. In that incident, a second officer assisted the remaining pilot to continue the flight, later successfully landing in Montreal.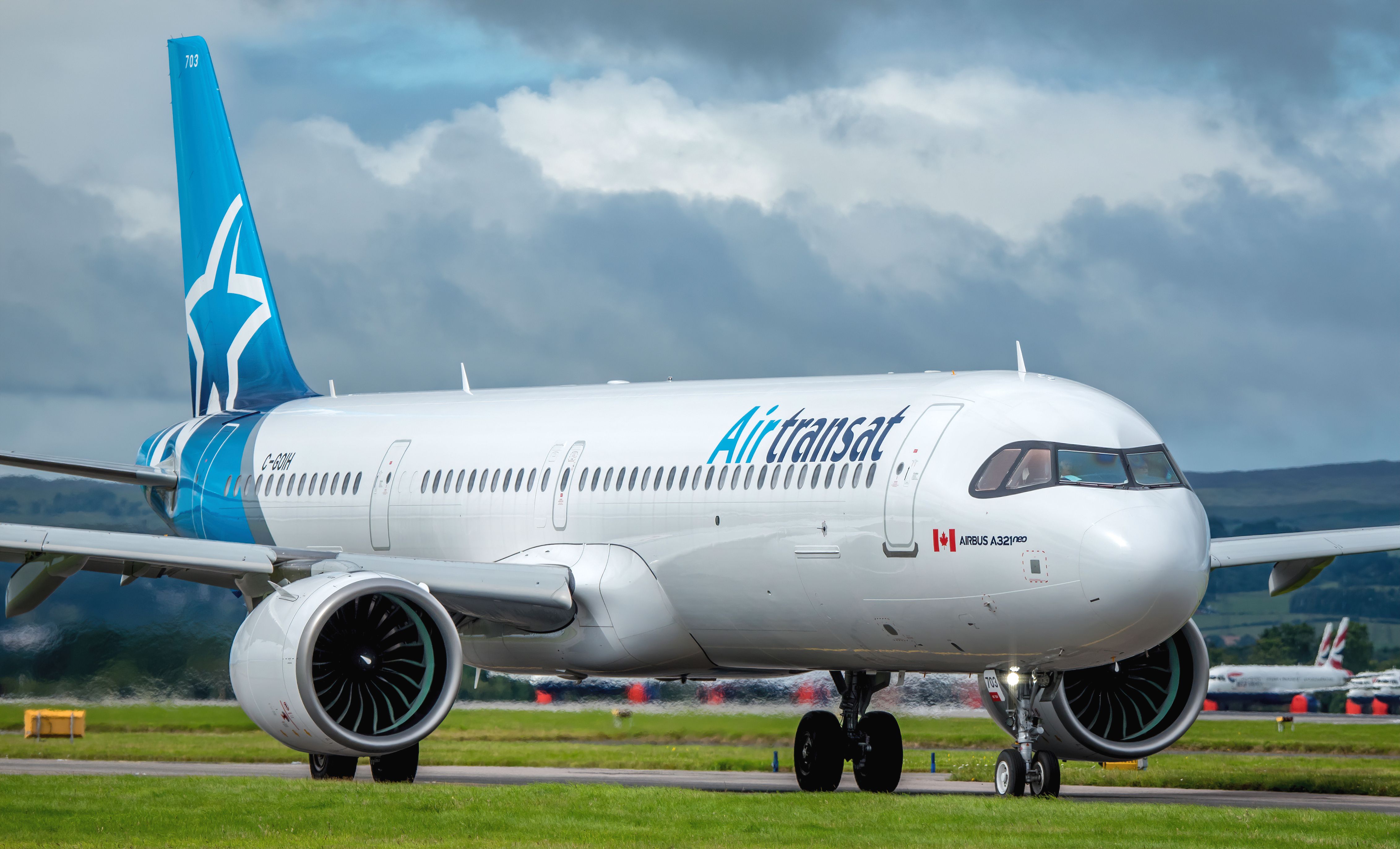 Photo: Liner / Shutterstock 
In June, an easyJet A320 flying from Manchester Airport to Dalaman Airport in Turkey diverted to Split in Croatia following the incapacitation of the captain through illness.
The same month, the first officer on an Air Canada Airbus A220 flight from Toronto to St. Johns became incapacitated, leading to an off-duty Air Canada captain taking the role of first officer as the flight proceeded to its destination.
Most recently, on July 19th, the captain onboard a Eurowings Discover flight from Crete to Frankfurt became unwell as the flight approached its destination. The first officer was able to land the aircraft without further incident.
Simple Flying would like to extend our condolences to the family and friends of Captain Andaur and all staff at LATAM following the incident regarding LA505.
Sources: Flightradar24.com, The Aviation Herald, AeroTime
[ad_2]
Source link